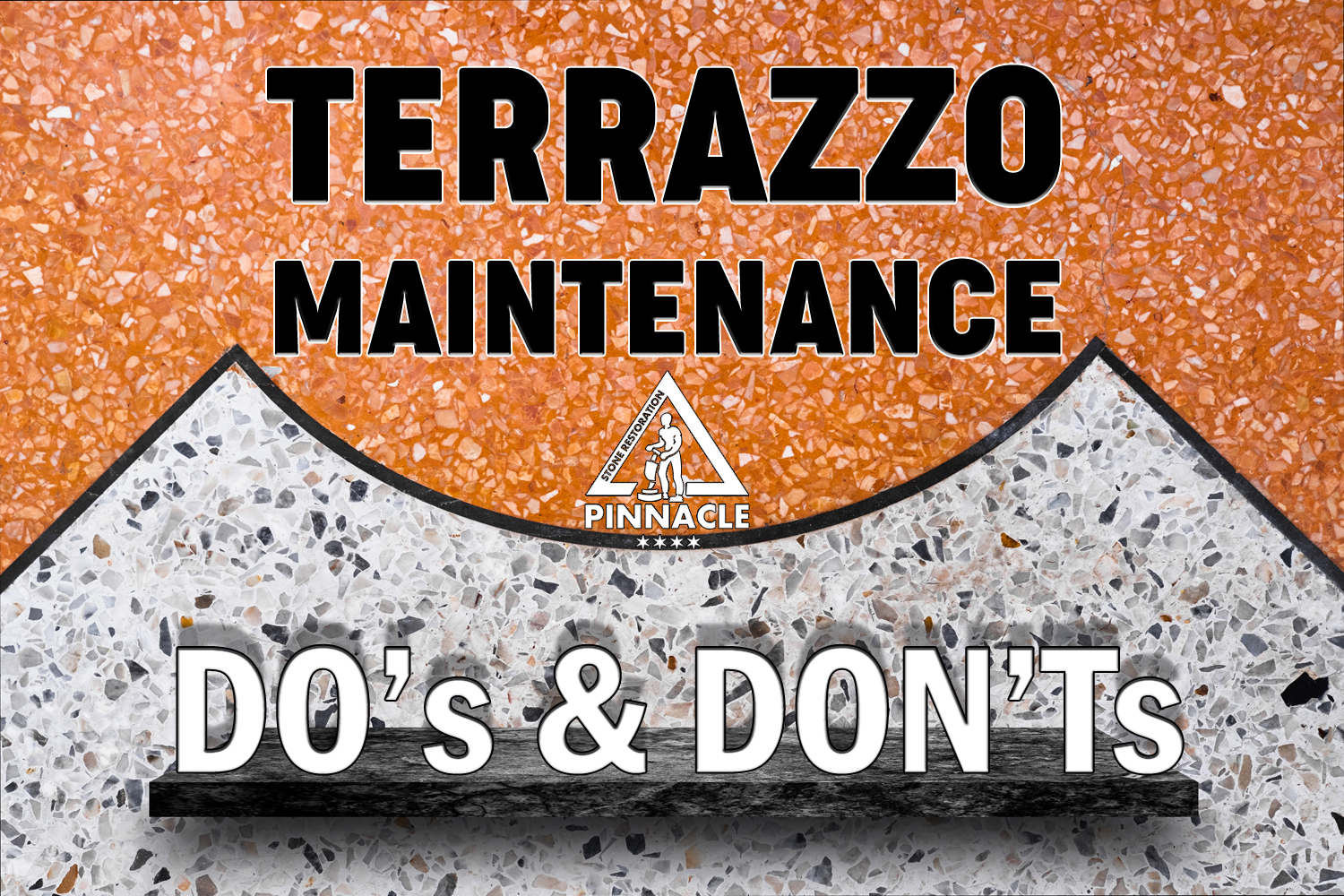 Ease of terrazzo maintenance is one of the key reasons why terrazzo is found in so many lobbies where traffic is very heavy. Terrazzo is one of the best flooring materials for public buildings.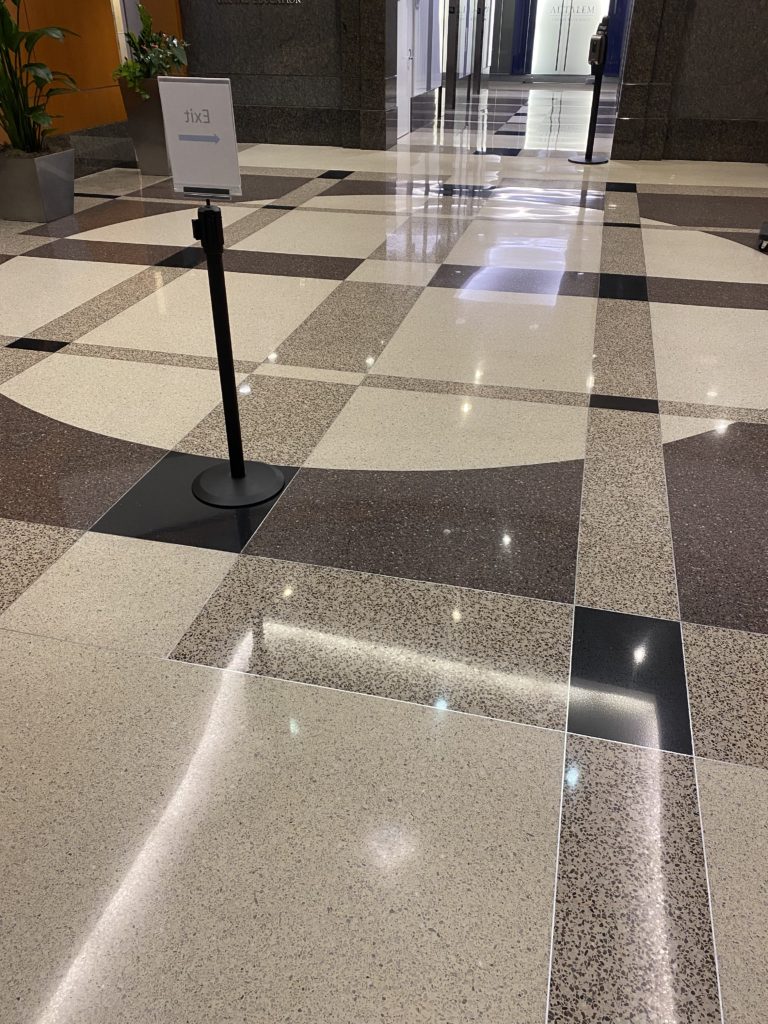 Granite has been a champion of countertops for quite a while, although now people consider the choice of quartz vs granite countertop more often. In this blog we discuss the Pros and Cons of these two most controversial countertop materials.
If you are debating on which one you really want and need, the following information might help you in this important decision making.
Trendy floor that is a king of durability and a long-lasting beauty, terrazzo is a valuable asset in any modern or historic building. Although terrazzo floors are exceptionally durable, their appearance will be altered based on how well and in which manner they have been maintained over the years. Based on my extensive experience