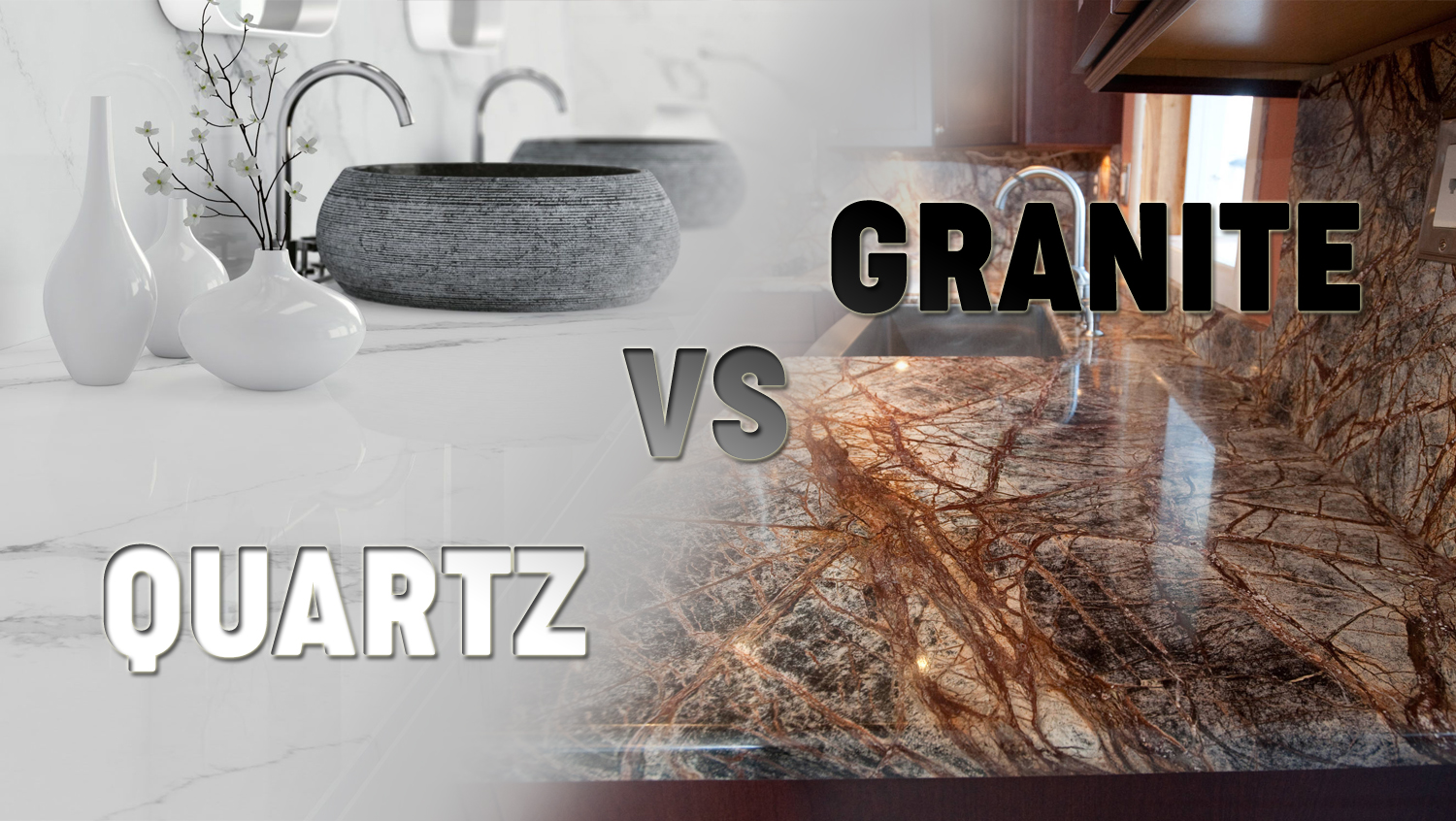 Granite has been a champion of countertops for quite a while, although now people consider the choice of quartz vs granite countertop more often. In this blog we discuss the Pros and Cons of these two most controversial countertop materials.
If you are debating on which one you really want and need, the following information might help you in this important decision making.
I will highlight 5 Basic problems and solutions for your granite counter tops in this blog to help you and guide you to right direction.
After a few years of having granite as your kitchen counter top system you might notice some changes that took place which caught your attention and trigger your concerns.
#1. Seam