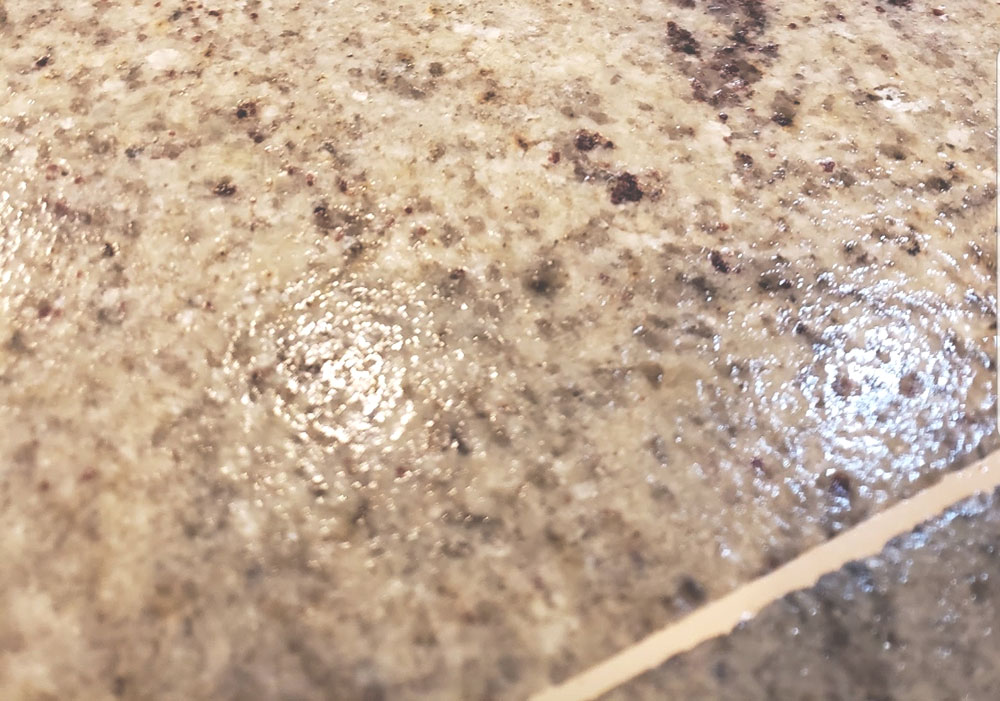 Did you know that besides polishing or honing granite or most of the natural stone surfaces you can also antique finish them?
It also called brushed finish or leather finish. The idea behind is to create a textured surface on a face of stone that would mimic wrinkled and grooved leather sheet.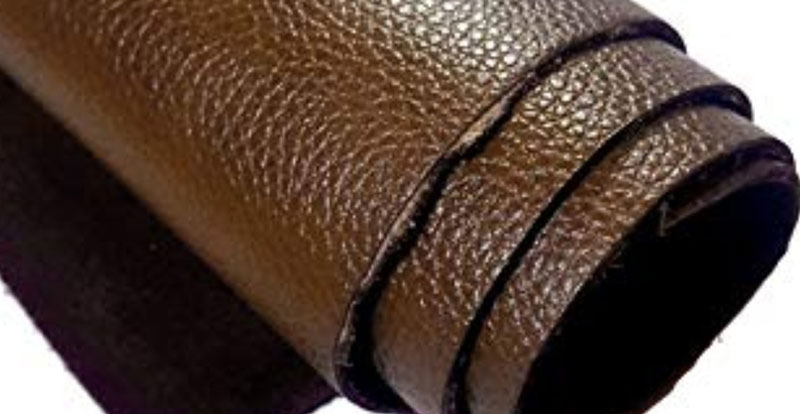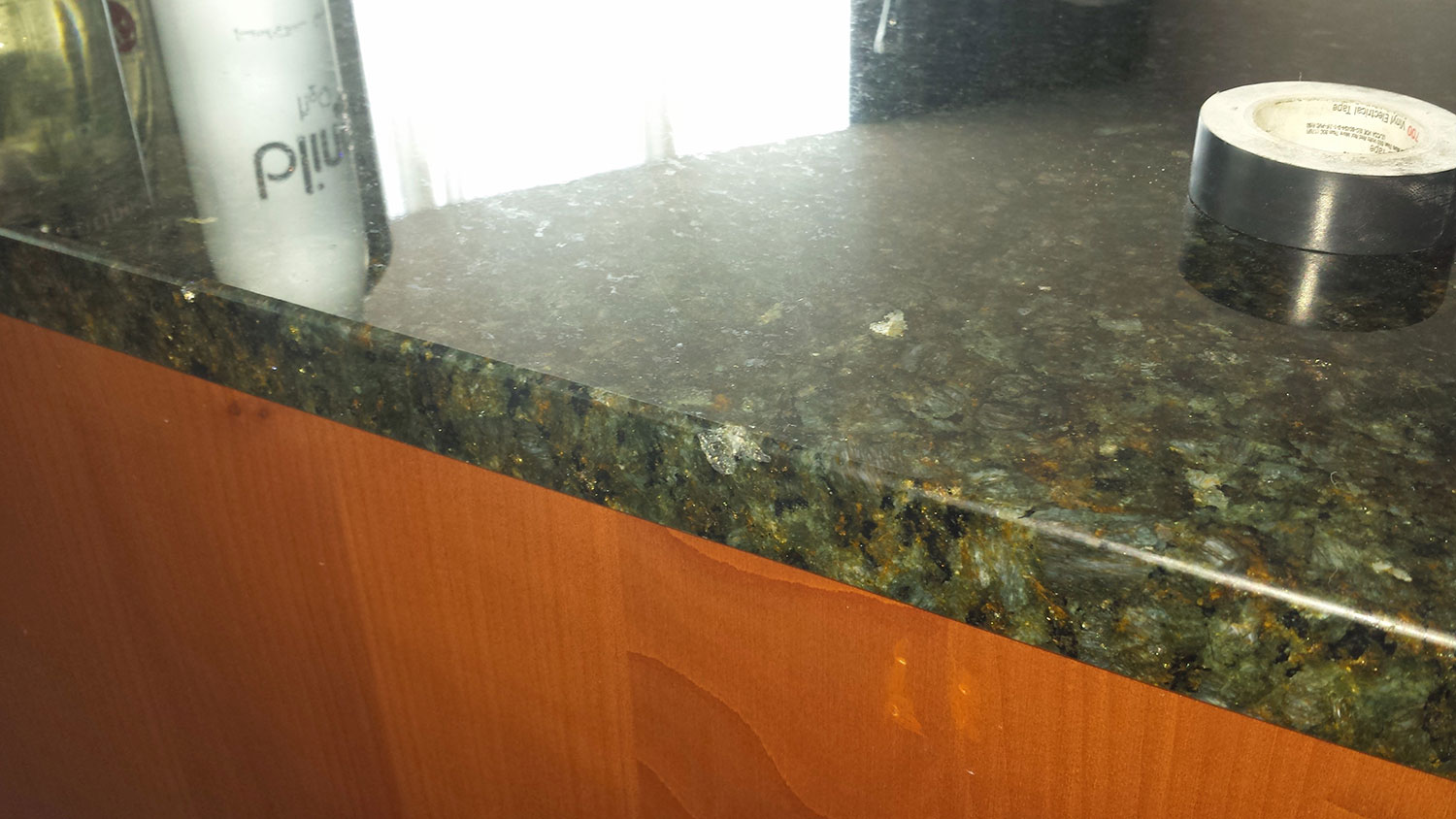 I will highlight 5 Basic problems and solutions for your granite counter tops in this blog to help you and guide you to right direction.
After a few years of having granite as your kitchen counter top system you might notice some changes that took place which caught your attention and trigger your concerns.
#1. Seam