In this blog the word Marble will represent most of the natural stones such as marble itself, travertine, limestone, granite and others.
After a few years of daily usage of marble shower, its surface will build up layers of soap scum, calcium deposits, mold and grime.
How did I end up with this? What am I doing wrong? Having marble shower was mistake?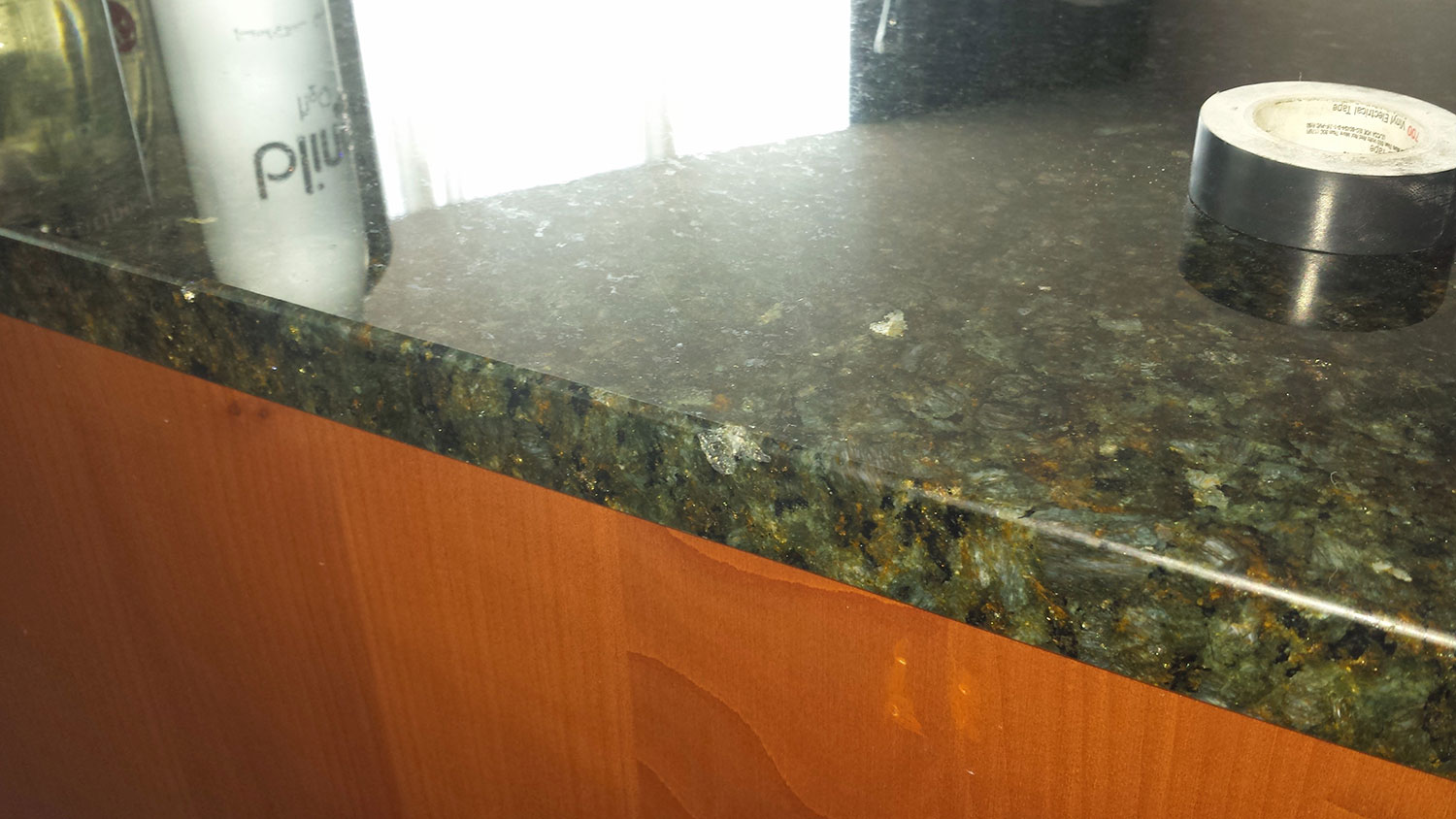 I will highlight 5 Basic problems and solutions for your granite counter tops in this blog to help you and guide you to right direction.
After a few years of having granite as your kitchen counter top system you might notice some changes that took place which caught your attention and trigger your concerns.
#1. Seam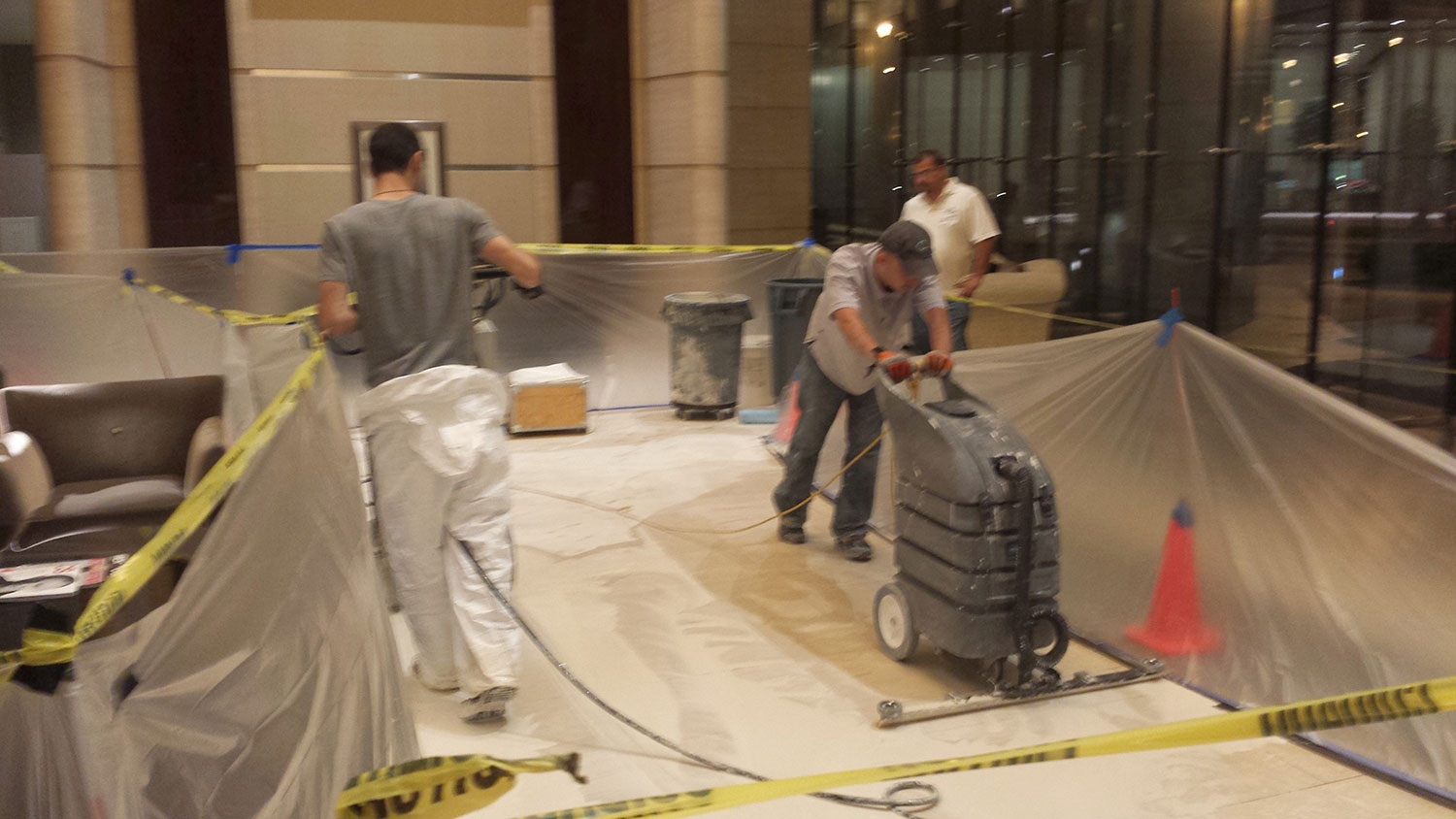 If you have natural stone at your home it means that you have responsibilities that yet to be discovered. Sometimes you choose to have natural stone and sometimes it was chosen for you. In both of the cases there are lots of discoveries and surprises before becoming comfortable with your stone. In homes natural stone could be anywhere from Kitchen and bathroom tops to foyer, kitchen and master bathroom floors and shower surrounds. There are various types of stone such as granite, marble, lim
Does the marble come polished by nature or us humans exposed such a magnificent quality of metamorphic rock? I would give a credit to ourselves when it comes to true and clear reflective surfaces on stone, metal and wood. Today's polishing technology had reached to its pinnacle and hard to imagine any future results overshadowing existing achievements. We look at polished stone and we discover our mirror reflection. Beautiful and enhanced color variations of the marble in mix of high