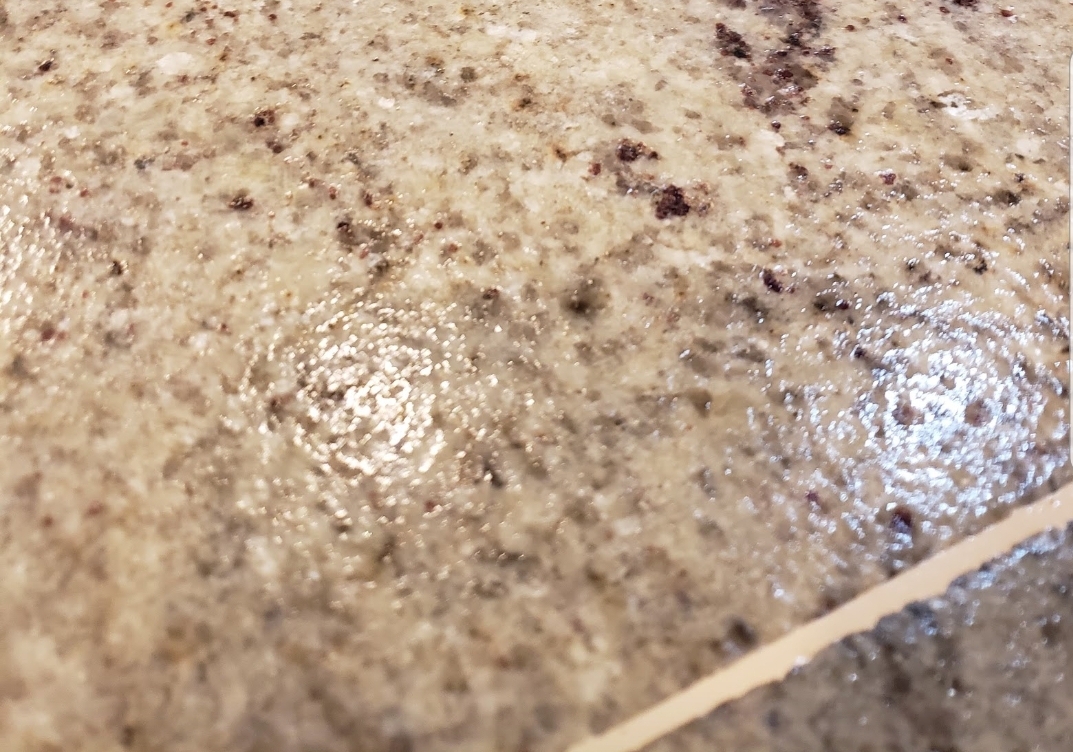 Did you know that besides of polishing or honing granite or most of natural stone surfaces you can also antique finish them ?
It also called brushed finish or leather finish. The idea behind is to create textured surface on a face of stone that would mimic wrinkled and grooved leather sheet.
A lobby interior and design always represent buildings in the best or the worst ways. It serves as a signature and the first impression for its guests, workers, and residents.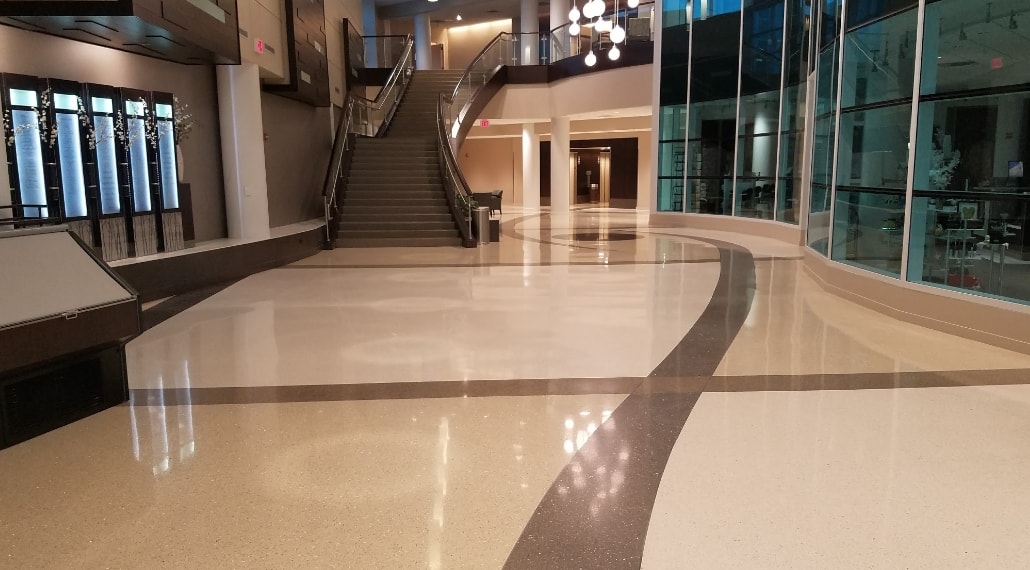 In downtown Chicago, every highrise building can compete for the best lobby
Typical marble floor description list contains following items. 1. The tiles are installed relatively flat but still each tile represents it's own individual degree of levelness that is comparatively different from other neighbor tiles. 2. The grout joint width varies from 1/16" to 1/4" and different types of grout can be used such as cement or epoxy based. 3. Due to distressed grout joints the dirt deposits are constantly presented showing dark grout joints in traffic areas. 4. After certai
This distinctive red brick structure was built as a 45,000 sq ft family home for shoe manufacturer Joseph E. Tilt in 1914. The mansion originally had 14 bedrooms, 17 fireplaces, a library, ballroom, billiards room, wine cellar, and gym. The Salvation Army purchased the property in 1920 to house cadets in training. For Joseph, this building meant to represent his status of being a millionaire shoe manufacturer in the entire Chicago land. I personally would place this building into a shortlist