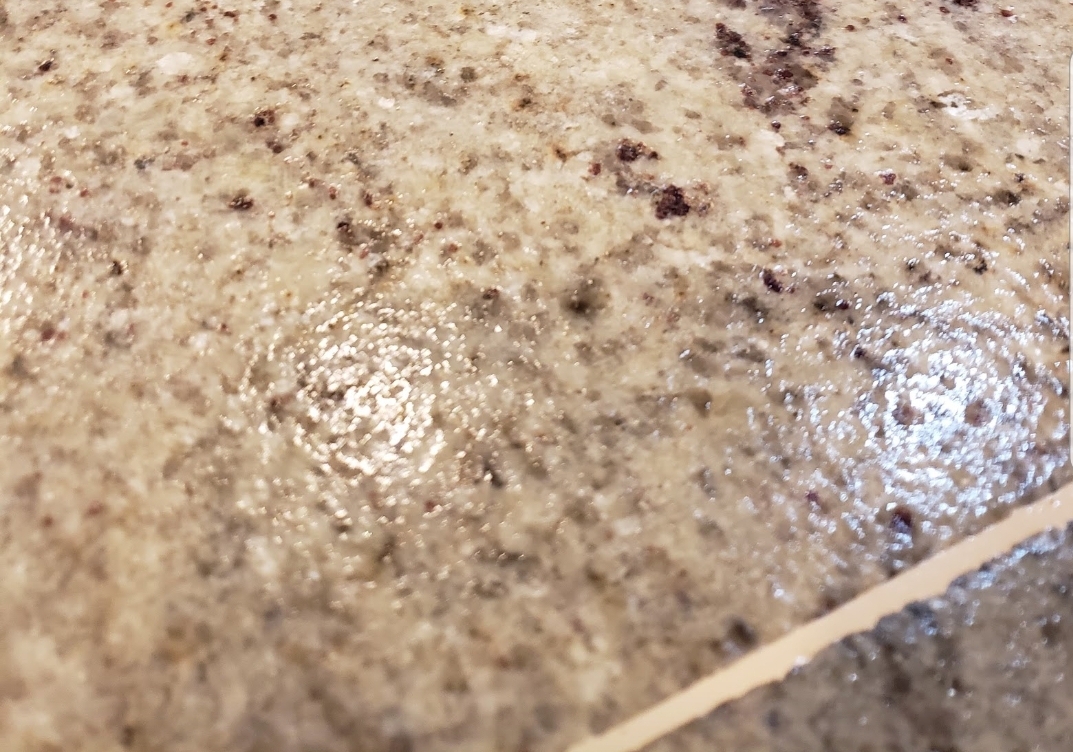 Did you know that besides of polishing or honing granite or most of natural stone surfaces you can also antique finish them ?
It also called brushed finish or leather finish. The idea behind is to create textured surface on a face of stone that would mimic wrinkled and grooved leather sheet.
Does the marble come polished by nature or us humans exposed such a magnificent quality of metamorphic rock? I would give a credit to ourselves when it comes to true and clear reflective surfaces on stone, metal and wood. Today's polishing technology had reached to its pinnacle and hard to imagine any future results overshadowing existing achievements. We look at polished stone and we discover our mirror reflection. Beautiful and enhanced color variations of the marble in mix of high
Pinnacle Stone Restoration.
Elena Ebanoidze
February 24th 2018
So you just got your beautiful new stone countertops put in, and they look great! Or, maybe you're just wanting to prevent your countertops from flaws. Either way, Pinnacle Stone Restoration recommends using a sealer on you stone, no matter the kind. It's also important to understand the unique aspects of every kind of stone, meaning, no two stones are the same.. This is why it's import
Typical marble floor description list contains following items. 1. The tiles are installed relatively flat but still each tile represents it's own individual degree of levelness that is comparatively different from other neighbor tiles. 2. The grout joint width varies from 1/16" to 1/4" and different types of grout can be used such as cement or epoxy based. 3. Due to distressed grout joints the dirt deposits are constantly presented showing dark grout joints in traffic areas. 4. After certai
Everyday activities that take place in your kitchen involves your granite countertops. The Granite known with its durability but density in the same time and especially the edges. Around the sink cut out or along the perimeter the edges will take the most impacts from kitchen everyday objects such as glasses, plates, knives and etc. Soon enough you might discover small chip on the edge of granite as it shown on the photo below.
Starting from the late 90's Granite became the most popular luxurious counter top system in residential homes. Slowly but surely it replaced laminate and corian tops due to its great durability and visual qualities. This movement triggered the whole stone industry's infrastructure creating multiple amount of granite fabrication shops and local stone suppliers. It bacame so accessible that even small garage based shops could have an easy reach to jumbo size gratine slabs. Which of course led to
We all know that there are the wild animals and the animals live in Zoo captivity. Visually they look alike but there lifestyle is different. Regardless how much we try to build the most advanced Zoo facilities and creating alternative conditions of the wild environment there still will be tremendous amount of challenges to keep them happy and fully functional ( I need to take somo of it back...some animals better of been in Zoo captivity than in the wild due to us as humans constantly abu
Nothing against The Kia guys but need to make point here. Another day I was installing small terrazzo floor sections in my shop for training and tools and equipment testing purposes. We only restore terrazzo and that was the first time I have experienced installing one.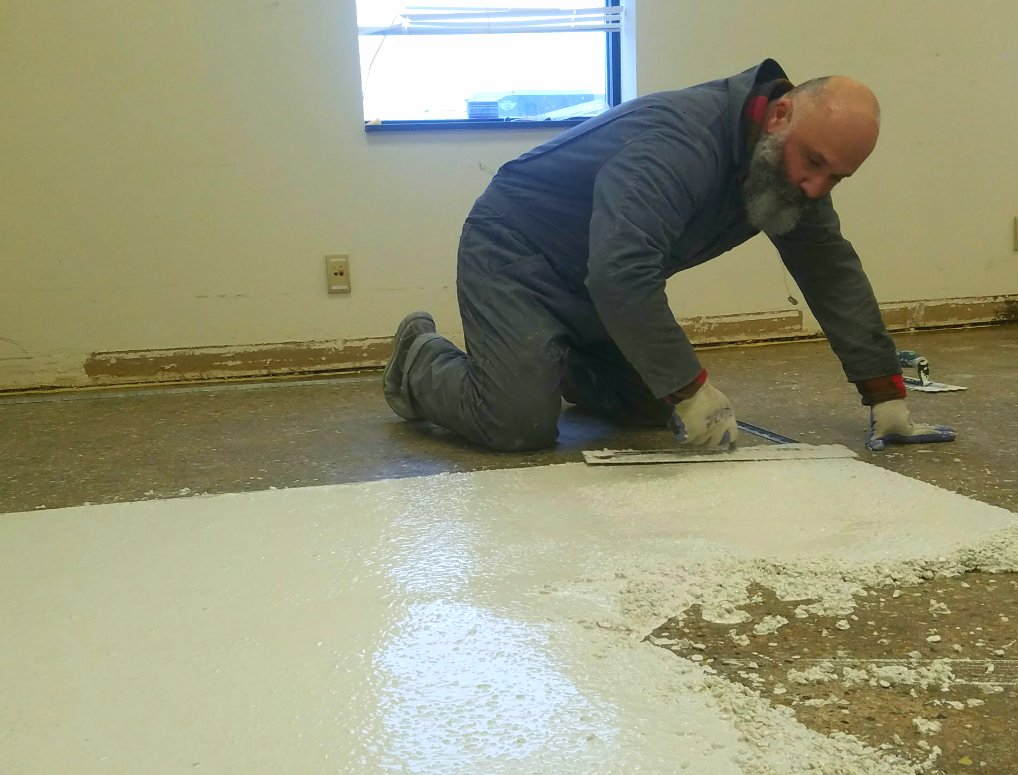 This distinctive red brick structure was built as a 45,000 sq ft family home for shoe manufacturer Joseph E. Tilt in 1914. The mansion origina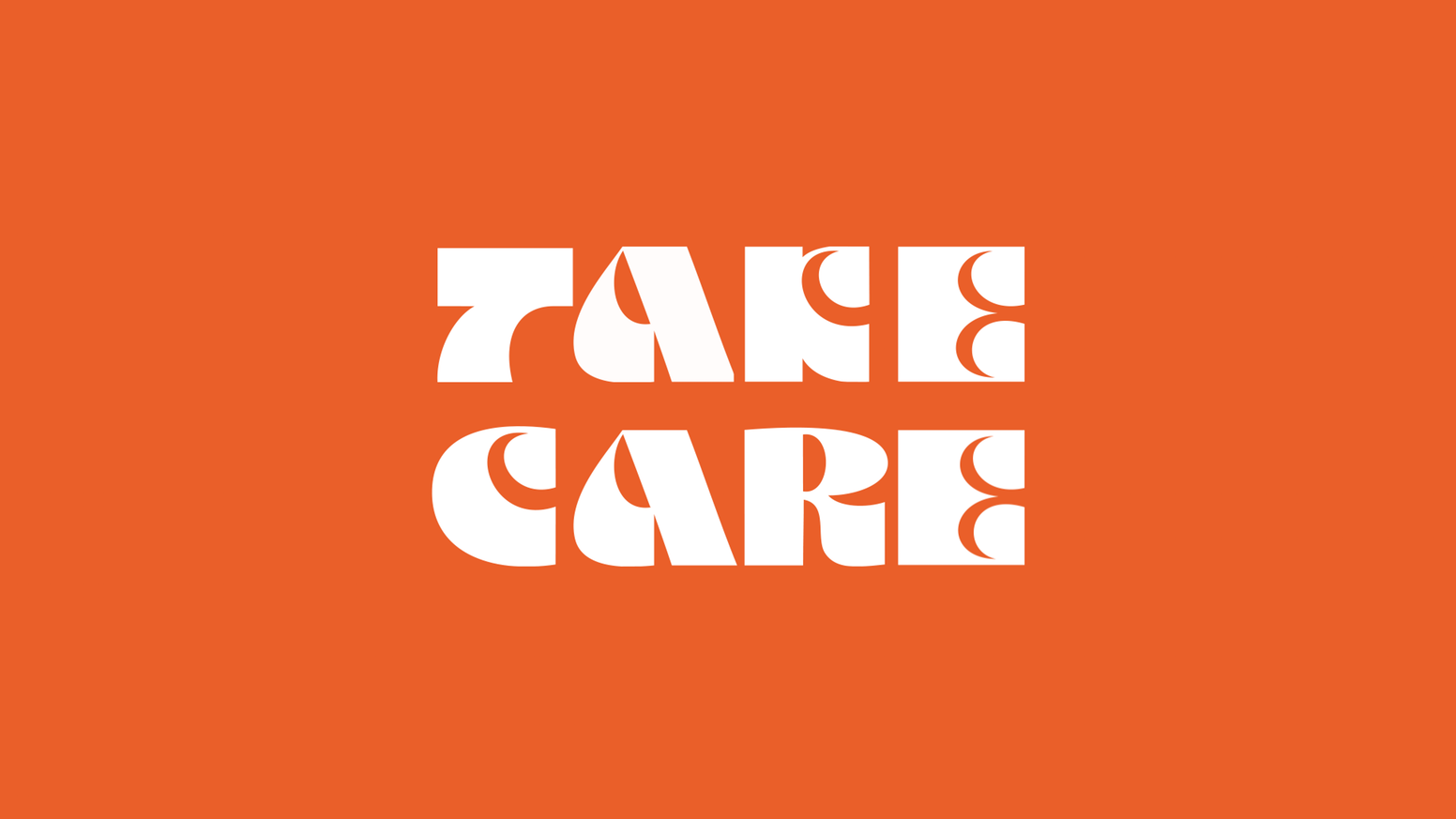 We never think about the floor surfaces we are walking on at our homes, work, schools, airports, malls, hospitals, etc. What journey it takes for each marble slab or tiny chip to end up under our shoe soles. How much energy got generated or waisted to dig deep into beautiful and gigantic marble rocks, invading and disturbing their peaceful lifestyle with heavy and loud machinery not to mention massive and scary explosions. There is nothing romantic or humane about harvesting natural stone but