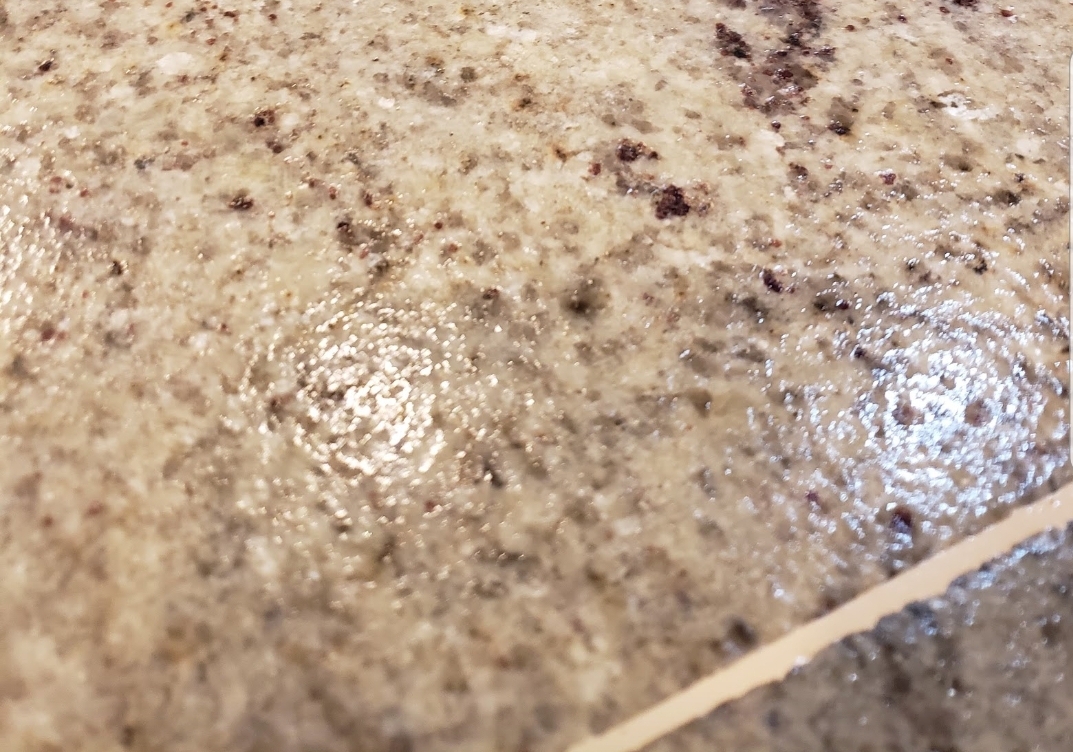 Did you know that besides of polishing or honing granite or most of natural stone surfaces you can also antique finish them ?
It also called brushed finish or leather finish. The idea behind is to create textured surface on a face of stone that would mimic wrinkled and grooved leather sheet.
A lobby interior and design always represent buildings in the best or the worst ways. It serves as a signature and the first impression for its guests, workers, and residents.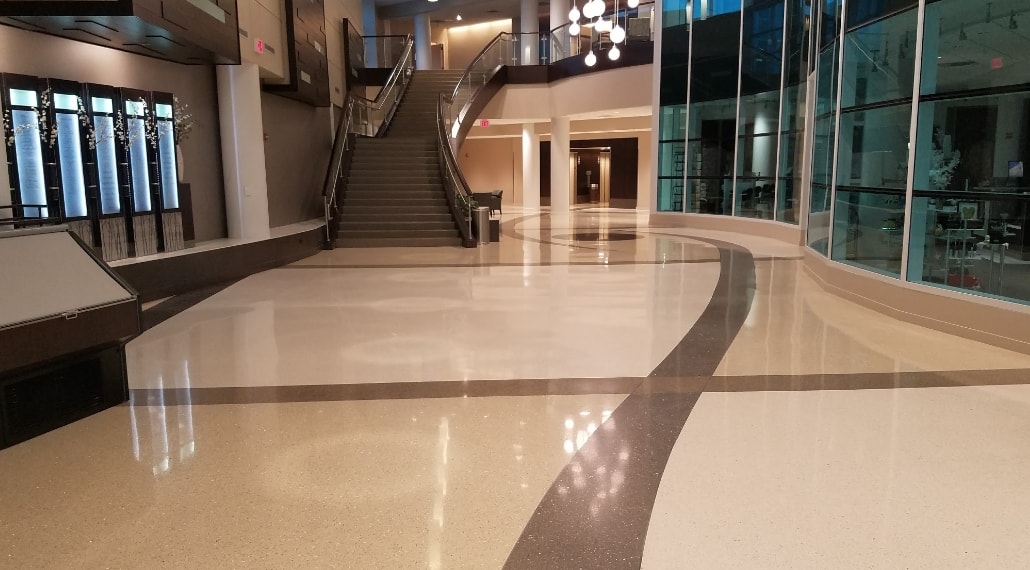 In downtown Chicago, every highrise building can compete for the best lobby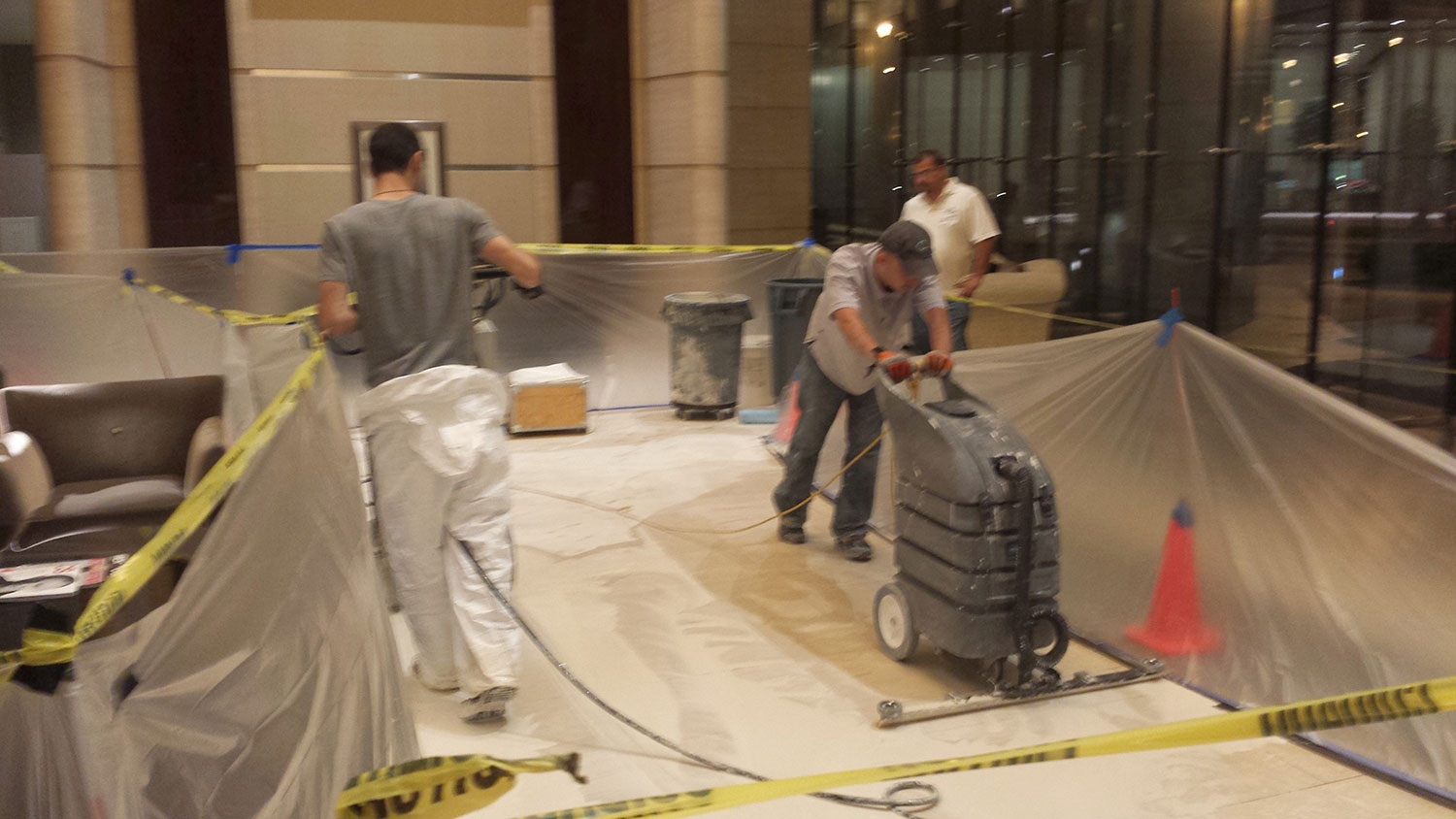 If you have natural stone at your home it means that you have responsibilities that yet to be discovered. Sometimes you choose to have natural stone and sometimes it was chosen for you. In both of the cases there are lots of discoveries and surprises before becoming comfortable with your stone. In homes natural stone could be anywhere from Kitchen and bathroom tops to foyer, kitchen and master bathroom floors and shower surrounds. There are various types of stone such as granite, marble, lim
We all know that there are the wild animals and the animals live in Zoo captivity. Visually they look alike but there lifestyle is different. Regardless how much we try to build the most advanced Zoo facilities and creating alternative conditions of the wild environment there still will be tremendous amount of challenges to keep them happy and fully functional ( I need to take somo of it back...some animals better of been in Zoo captivity than in the wild due to us as humans constantly abu
Nothing against The Kia guys but need to make point here. Another day I was installing small terrazzo floor sections in my shop for training and tools and equipment testing purposes. We only restore terrazzo and that was the first time I have experienced installing one.