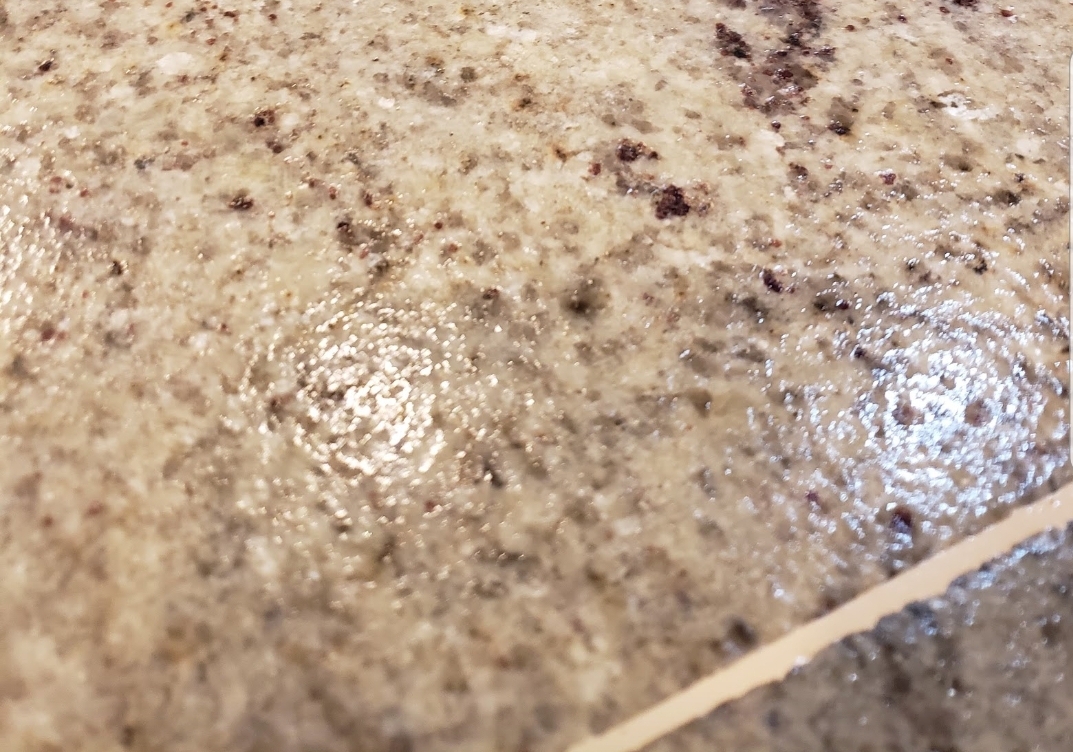 Did you know that besides of polishing or honing granite or most of natural stone surfaces you can also antique finish them ?
It also called brushed finish or leather finish. The idea behind is to create textured surface on a face of stone that would mimic wrinkled and grooved leather sheet.
In this blog the word Marble will represent most of the natural stones such as marble itself, travertine, limestone, granite and others.
After a few years of daily usage of marble shower, its surface will build up layers of soap scum, calcium deposits, mold and grime.
How did I end up with this? What am I doing wrong? Having marble shower was mistake?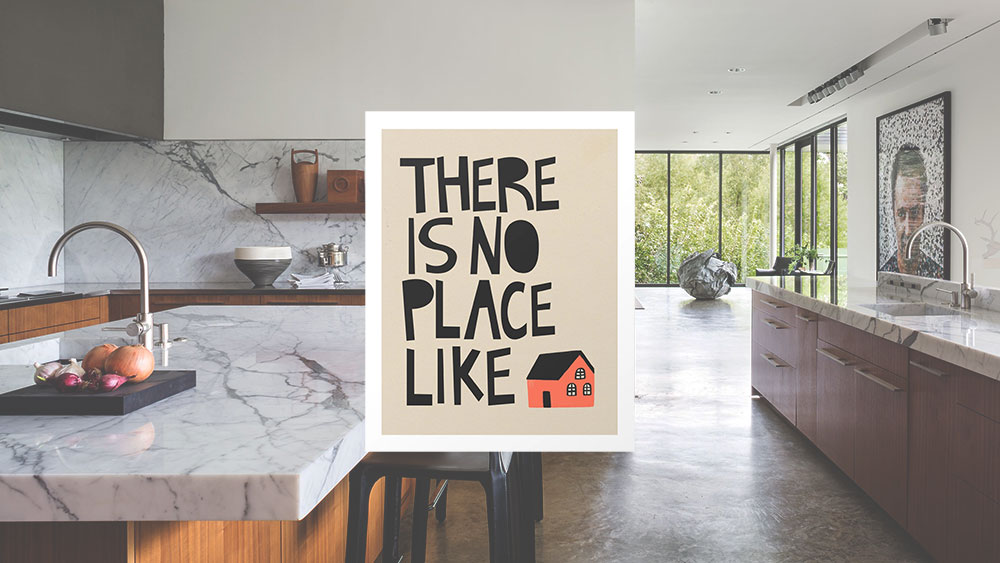 We all know that there are wild animals and the animals live in Zoo captivity. Visually they look alike but their lifestyle is different. Regardless how much we try to build the most advanced Zoo facilities and creating alternative conditions of the wild environment there still will be tremendous amount of challenges to keep them happy and fully functional ( I need to take some of it back...some animals better of been in Zoo captivity than in the wild due to us as humans constantly abusing th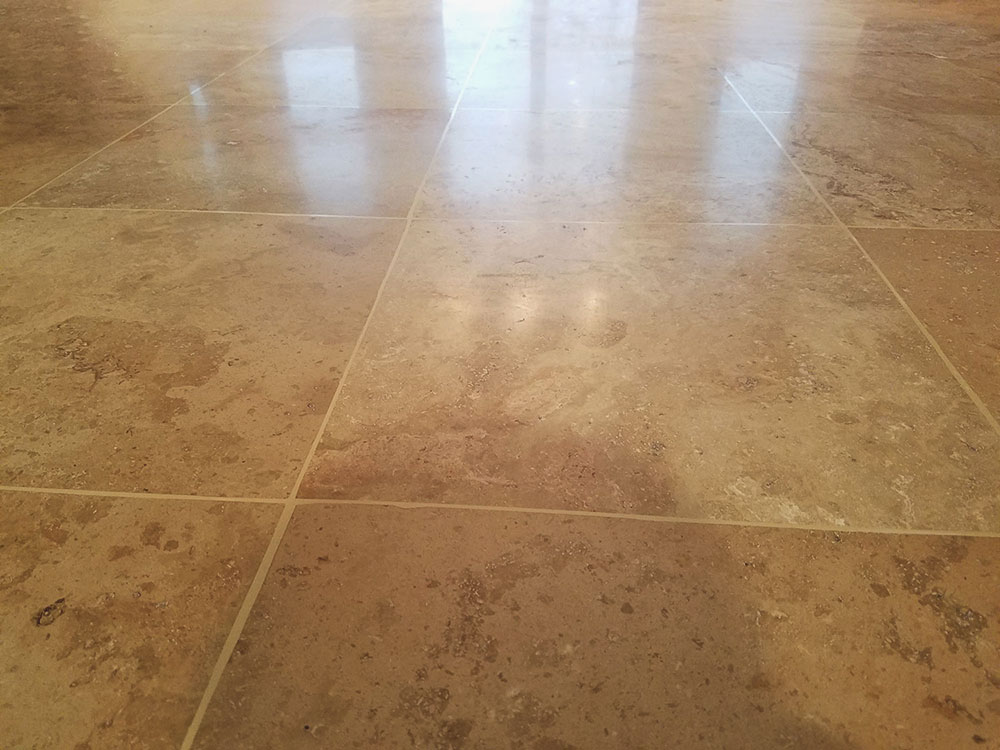 What is Travertine?

Travertine is a natural stone such as Marble, Granite, Onyx, Limestone, Slate etc. The key difference between Travertine and other natural stones lies in the formation of the rock, the hardness of the stone and the appearance. Travertine is