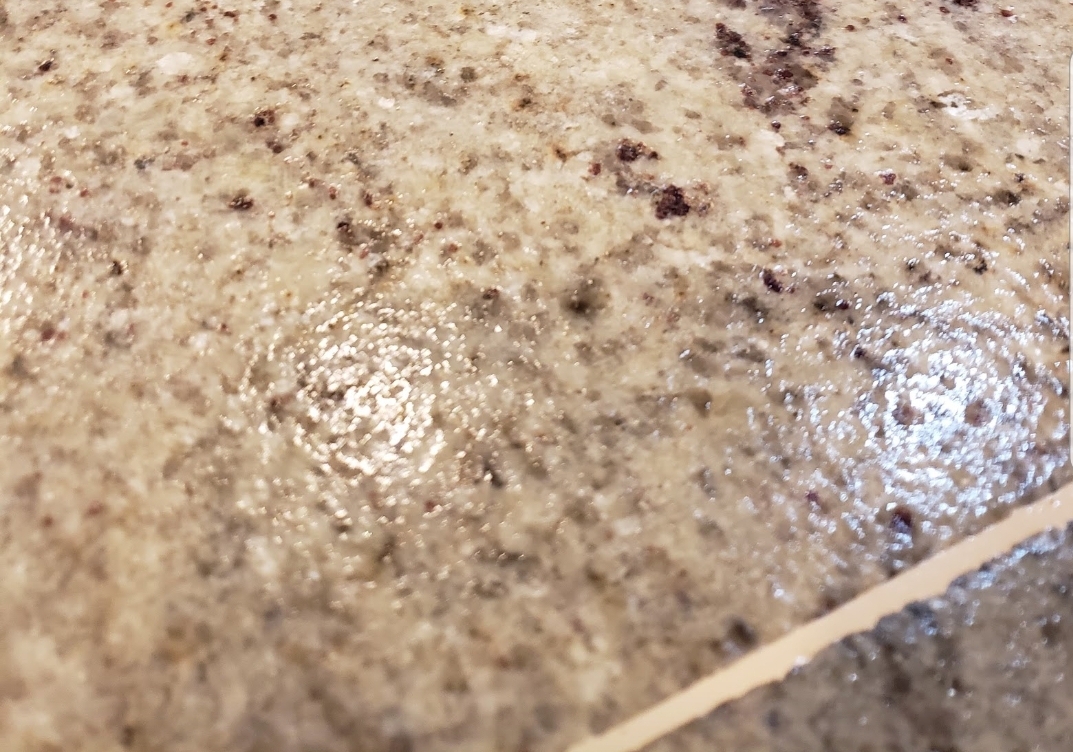 Did you know that besides of polishing or honing granite or most of natural stone surfaces you can also antique finish them ?
It also called brushed finish or leather finish. The idea behind is to create textured surface on a face of stone that would mimic wrinkled and grooved leather sheet.
Does the marble come polished by nature or us humans exposed such a magnificent quality of metamorphic rock? I would give a credit to ourselves when it comes to true and clear reflective surfaces on stone, metal and wood. Today's polishing technology had reached to its pinnacle and hard to imagine any future results overshadowing existing achievements. We look at polished stone and we discover our mirror reflection. Beautiful and enhanced color variations of the marble in mix of high
We all know that there are the wild animals and the animals live in Zoo captivity. Visually they look alike but there lifestyle is different. Regardless how much we try to build the most advanced Zoo facilities and creating alternative conditions of the wild environment there still will be tremendous amount of challenges to keep them happy and fully functional ( I need to take somo of it back...some animals better of been in Zoo captivity than in the wild due to us as humans constantly abu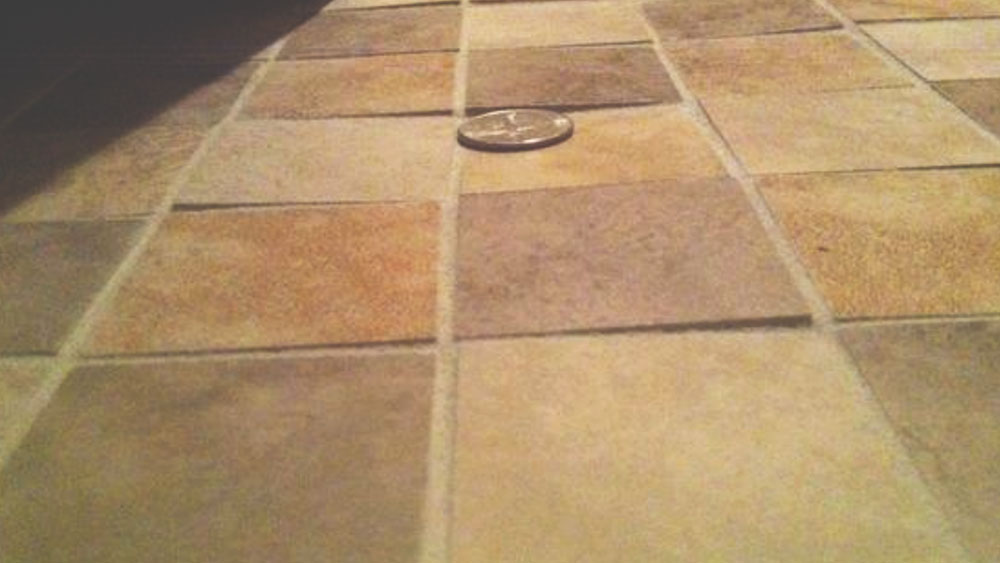 Lippage refers to differences in elevation between edges of adjoining tile modules.
It could differ from high, medium and soft and certain subject such as coins, credit cards and thickness gauging leaves help to identify the existing lippage conditions of tile floors.
There are numerous reasons behind Lippage floors.
Poor tile installation, uneven substrade, faulty leveling materials and techniques and etc.
Ones lippage exist that automatically crate