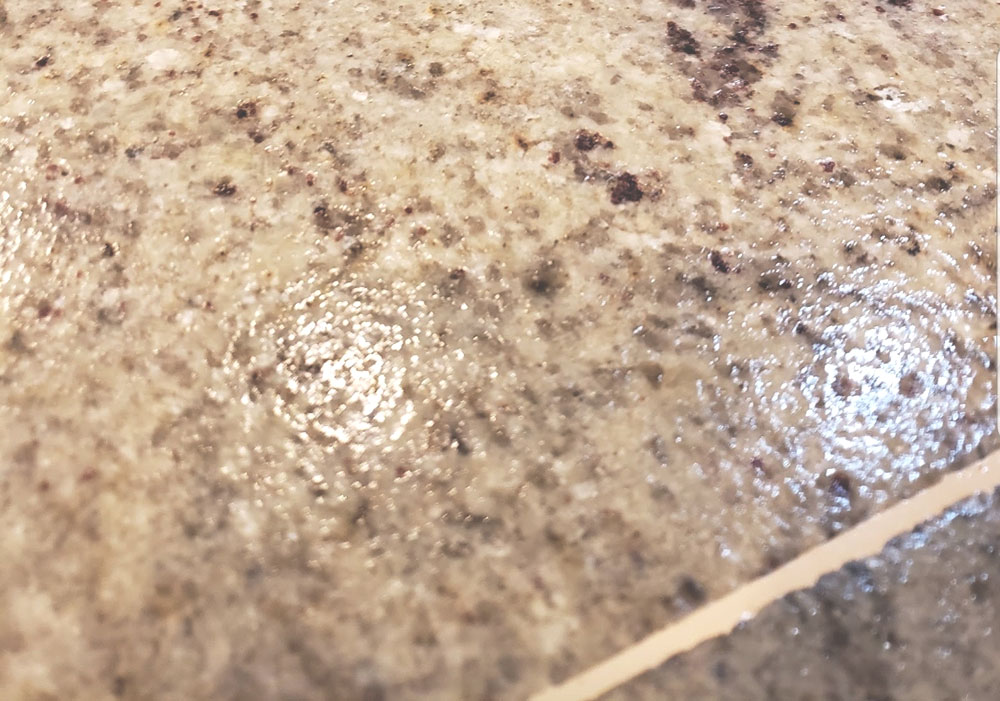 Did you know that besides polishing or honing granite or most of the natural stone surfaces you can also antique finish them?
It also called brushed finish or leather finish. The idea behind is to create a textured surface on a face of stone that would mimic wrinkled and grooved leather sheet.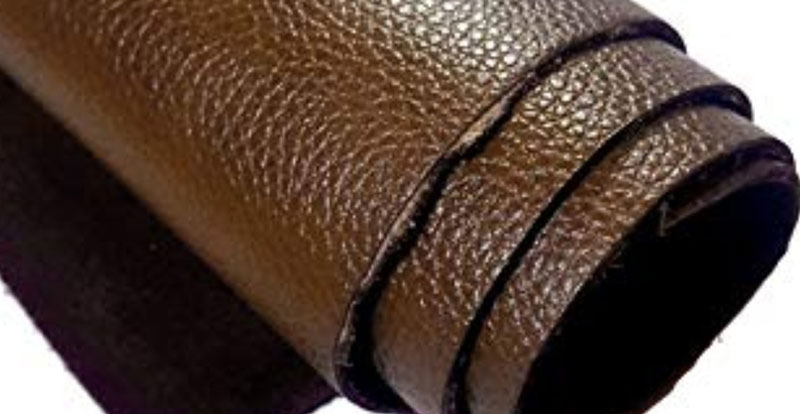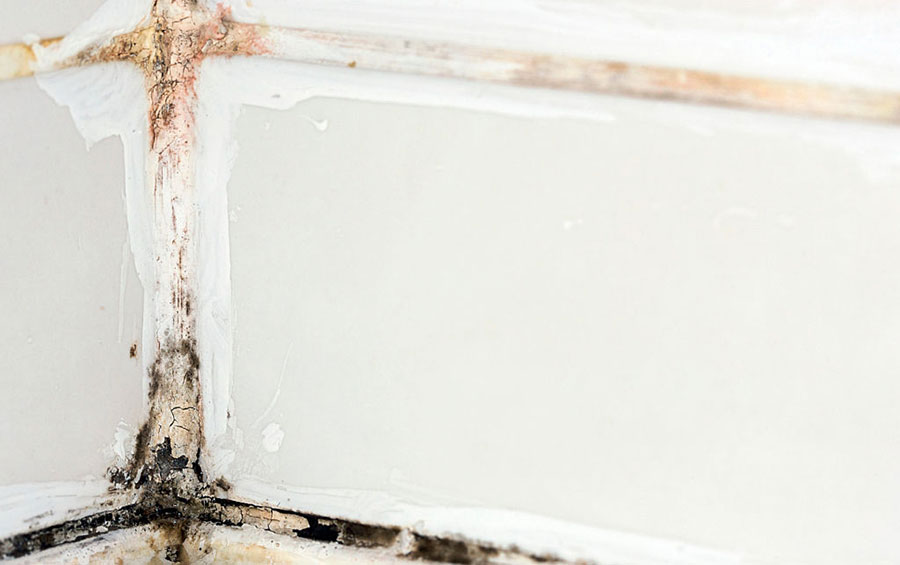 In this blog the word Marble will represent most of the natural stones such as marble itself, travertine, limestone, granite and others.
After a few years of daily usage of marble shower, its surface will build up layers of soap scum, calcium deposits, mold and grime.
How did I end up with this? What am I doing wrong? Having marble shower was mistake?