Your natural stone tiles may last for generations, but, at some point, you would need a grout repair or replacement. Grout is the weakest spot of your beautifully installed tiles.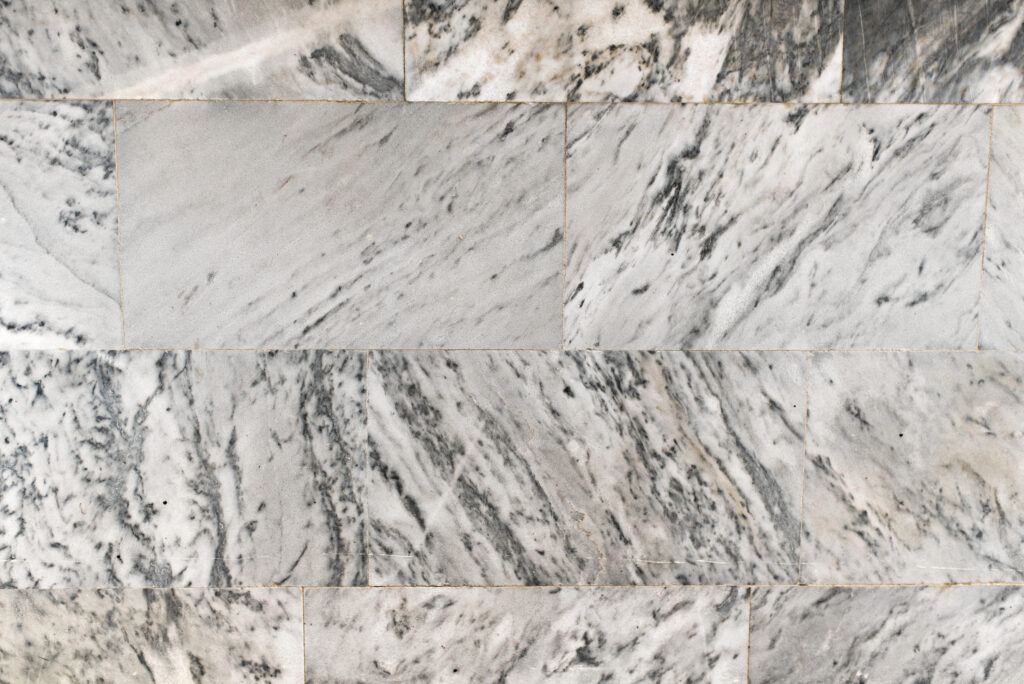 Every now and then, because of the expansion and contraction some of the grout may shrink away, loosen up, or fall out. Grout discoloration is also common due to different factors.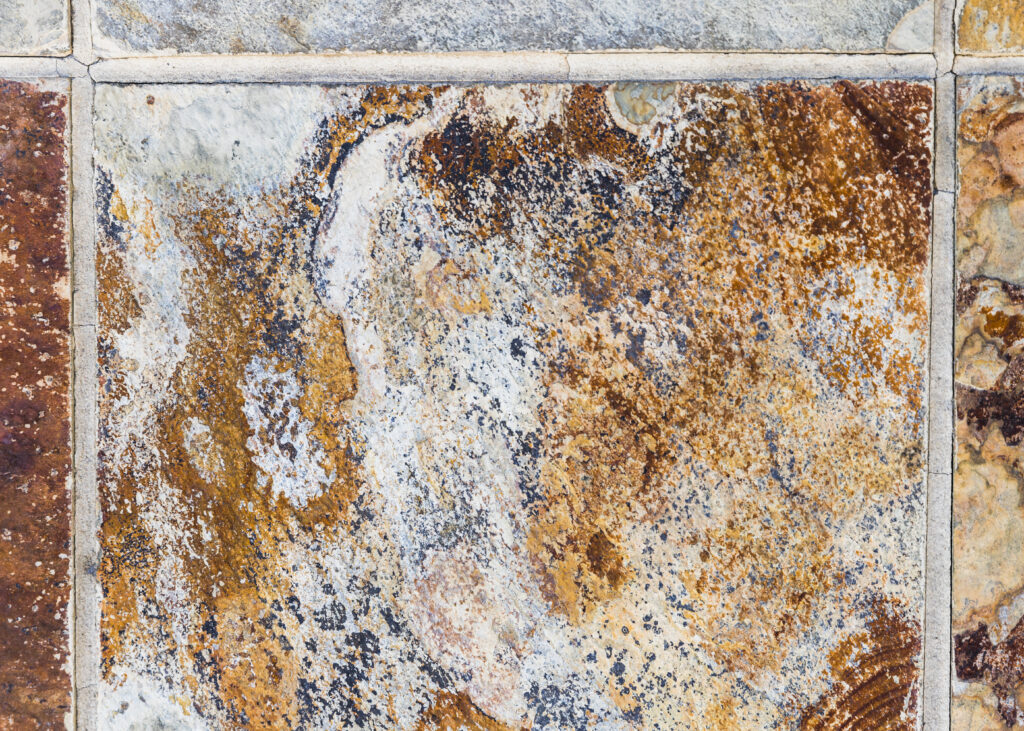 In this blog we explain whether it is better to do a complete re-grouting or do a partial grout repair on cracked, discolored, or warn away grout.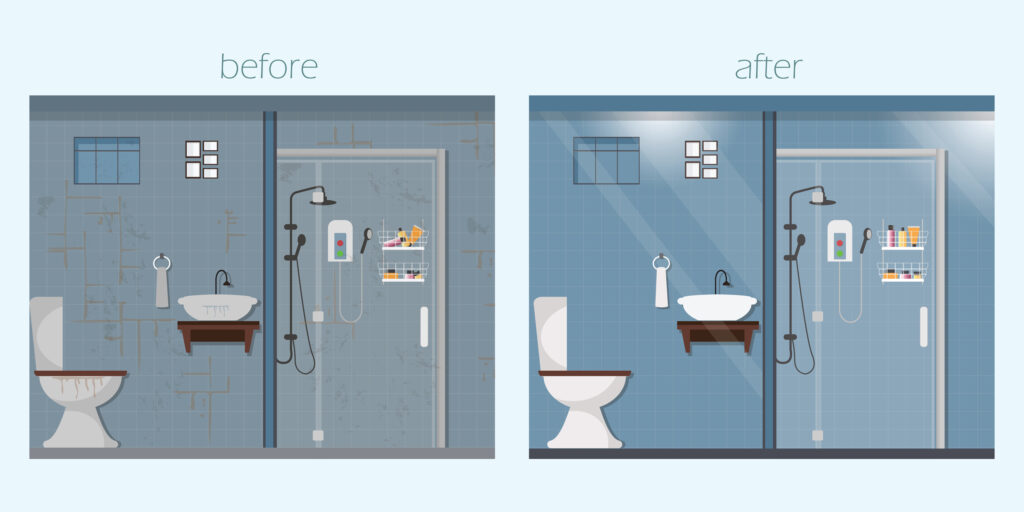 ---
Why grout cracks or gets loose
There are several reasons why grout may become loose or get cracks. Grout may become weak when, for example, the installers pack grout into the joints without using enough force during wall tile installation.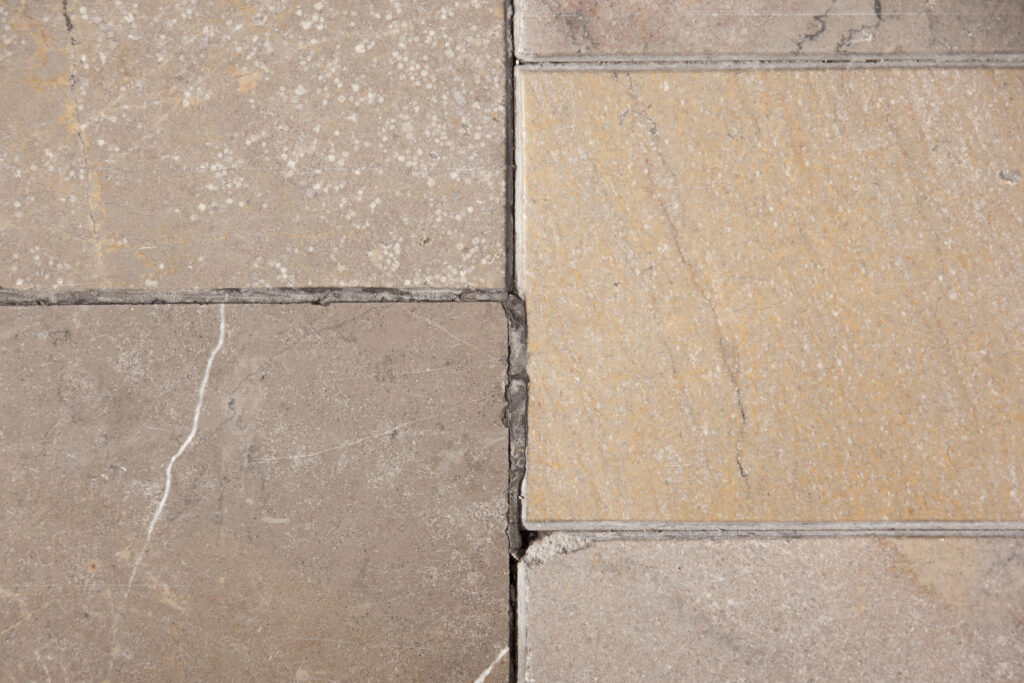 Another example of weakened grout is when too much water or polymer additives are used during grout preparation.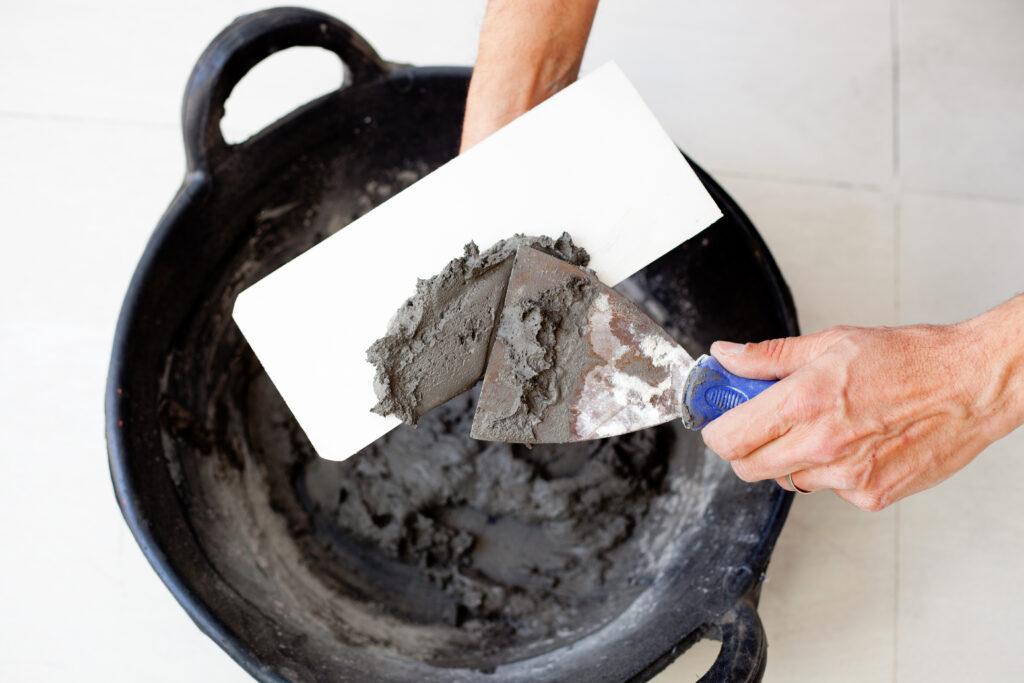 Some older houses have tendency to settling and movement. That would also affect the grout by cracking or loosening it from joints (the space between the stones or tiles).
---
Should new grout be used over old one in grout repair?
Sometimes there is a possibility of applying a new grout over the worn-out existing one. We do not recommend doing it. If you apply a new layer of grout it will most likely be thin enough to fail a proper adherence to the old one. Sometimes the old grout could also be visible through the thin layer of new one which will have an unsatisfactory result.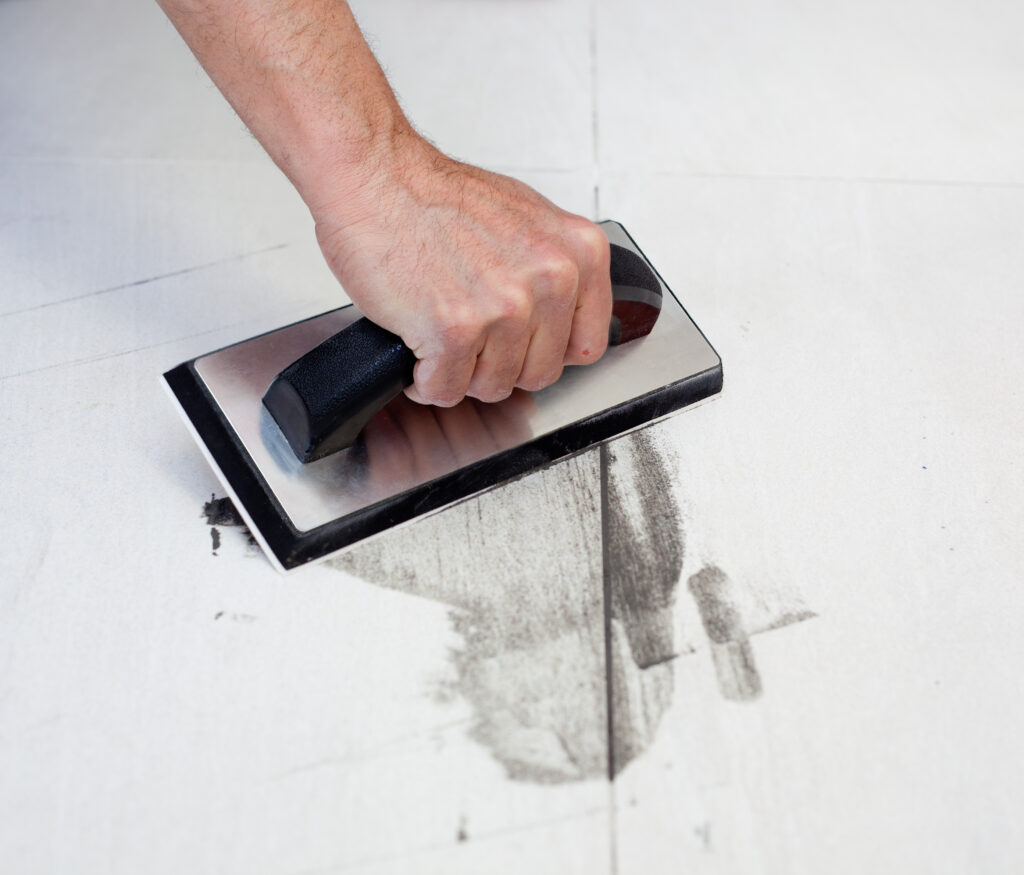 ---
Grout discoloration
It is common to see an uneven color of grout over time, especially in showers. The color inconsistency or grout darkening may be caused by water. In some cases, mismatched grout colors may appear due to improper installation or grout mixing while partially repairing grout.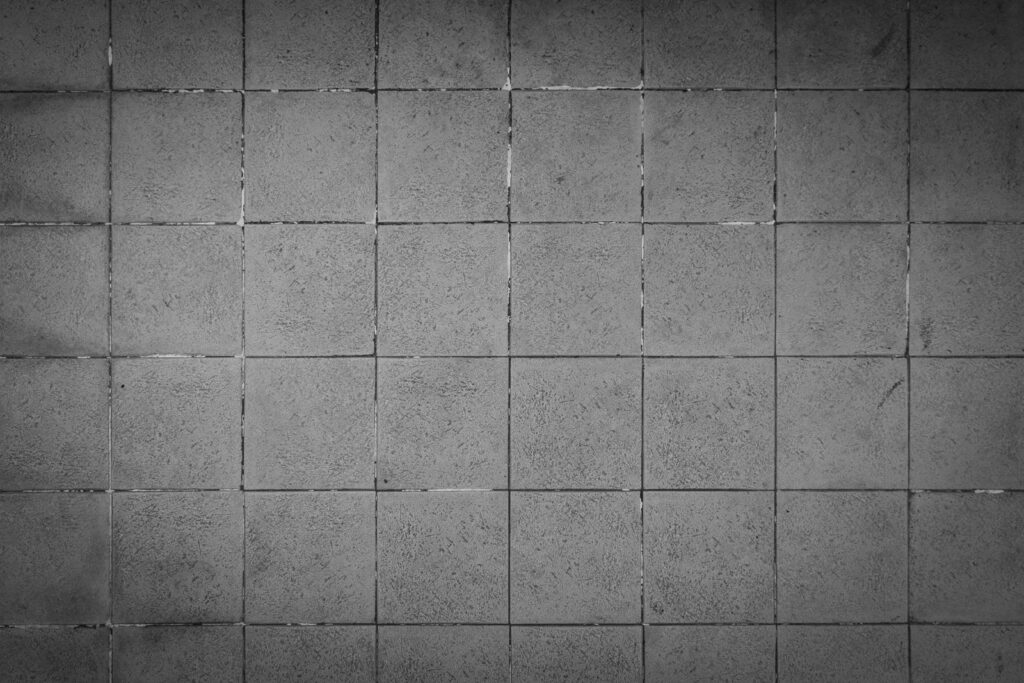 ---
Difficulty of color matching in grout repair
Matching exact color for grout repair is a very tricky process. In fact, one of the main reasons why in most cases we recommend full re-grouting instead of partial grout repair is the difficulty of color matching.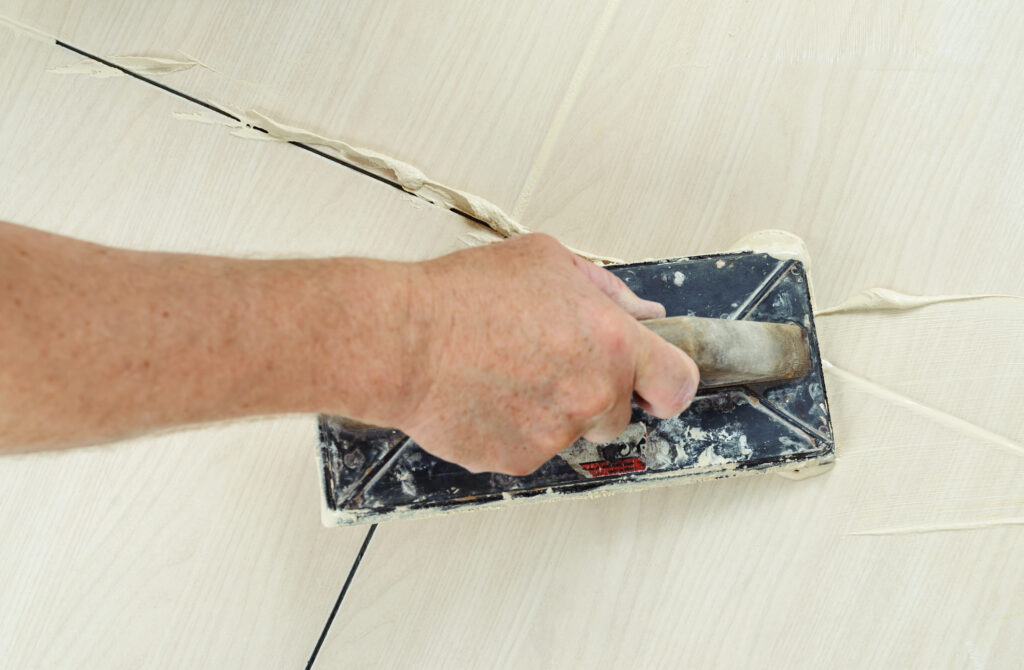 Grout color matching is somewhat similar to matching paint colors. The powered grout color might match the old one, but it will change when water is added. When wet grout might appear darker or lighter.
Every so often you might have the exact color name and brand of grout used by your installer/builder. This may also create a difficulty in grout color matching. Over time grout tents to age and have reactions to water and cleaning products.
If you partially repair grout with the exact same color, there is still a chance it will turn out to be different color after it completely cures.
---
What is important in basic steps for re-grouting: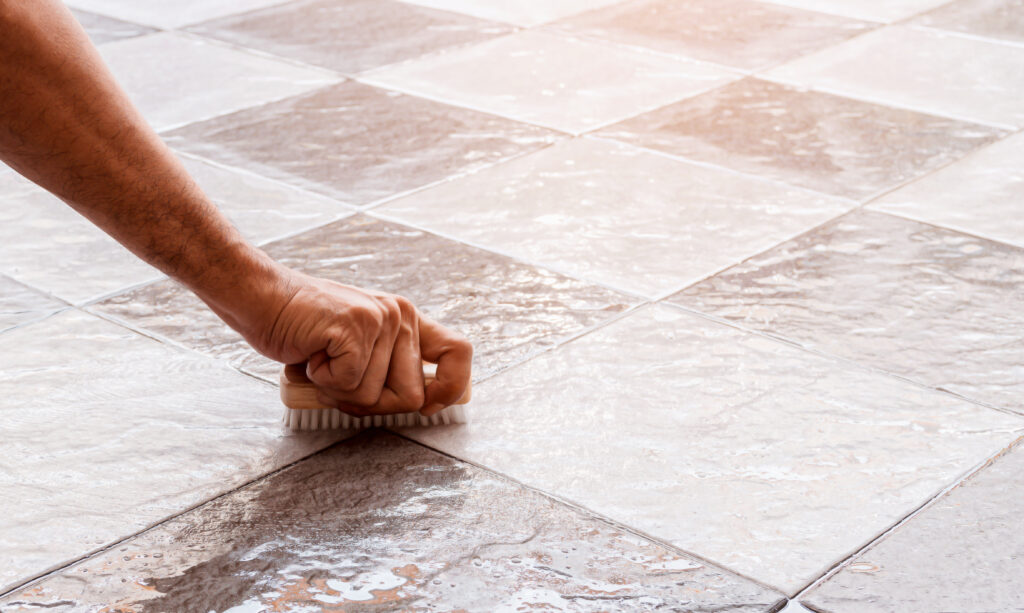 Cleaning tile prior to re-grouting
Preparing grout by proportionally mixing it till good consistency (peanut butter like)
Marking working area with painter's tape to ensure that you stay in right area while working
Removing old grout and all the loose debris with professional grout removal tools
Cleaning up the area where old grout was and brushing out any extra dust that is left
Applying new grout. Make sure to use enough force while pushing new grout into joints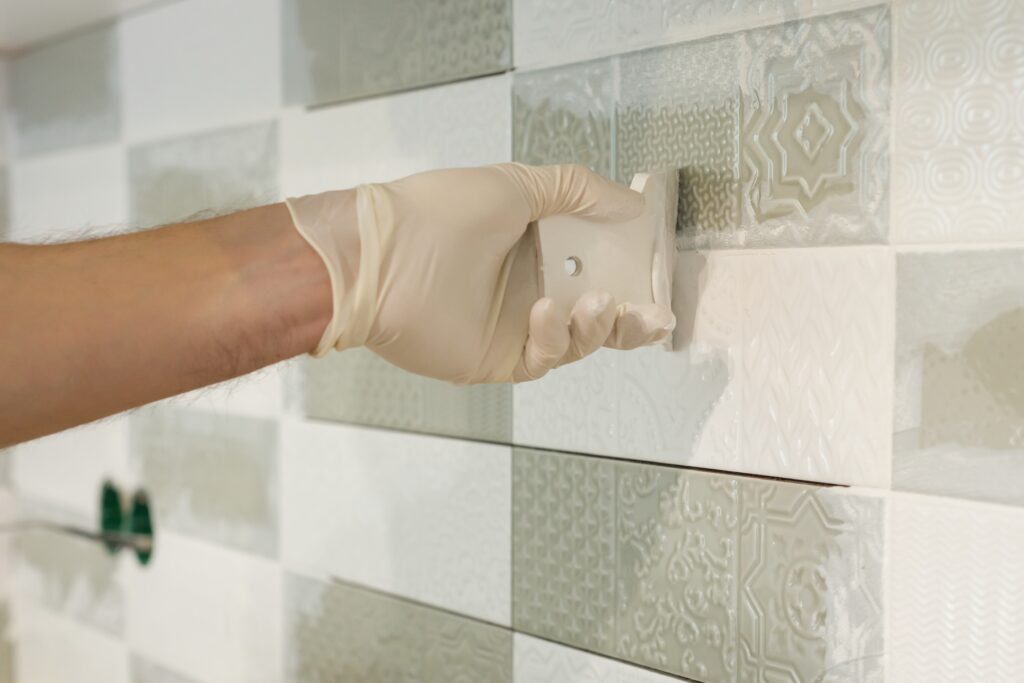 Cleaning up the excess of newly applied grout.
Making sure to remove grout haze with barely damp sponge without damaging new grout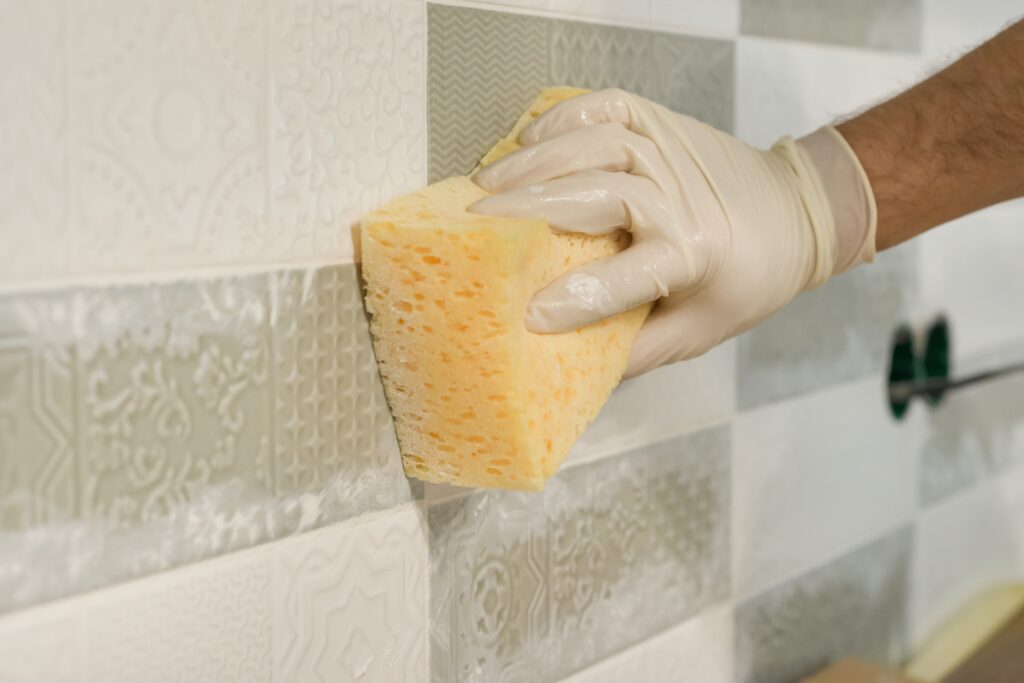 Letting the grout cure for about 48 hours or 72 hours for grout repair or re-grouting in the shower
Sealing the grout after it is fully cured is an option of your choice. It can help the grout to resist water and also protect it from discoloration and staining. Be aware that it might become difficult if you desire to change grout color in the future.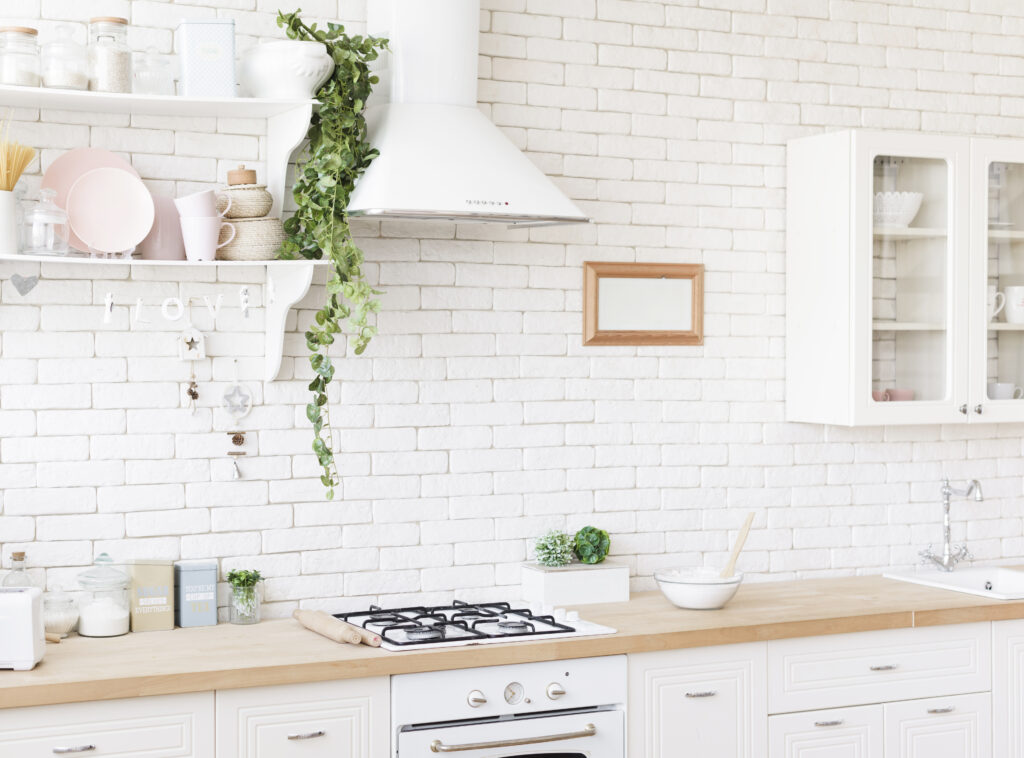 In conclusion, if you would like to avoid a painful look at your cracked, discolored, molded or broken grout that has small chances of successful grout repair, do re-grouting of your tile. It is the most effective way to make your tile look like newly installed, by completely replacing your grout.
At Pinnacle Stone Restoration we offer professional affordable services of grout repair, replacement, cleaning, sealing, and recoloring. Feel free to contact us if you have any questions, if you would like to get an estimate, or if you are ready to schedule a service.
HEALTHY GROUT = HAPPY HOME