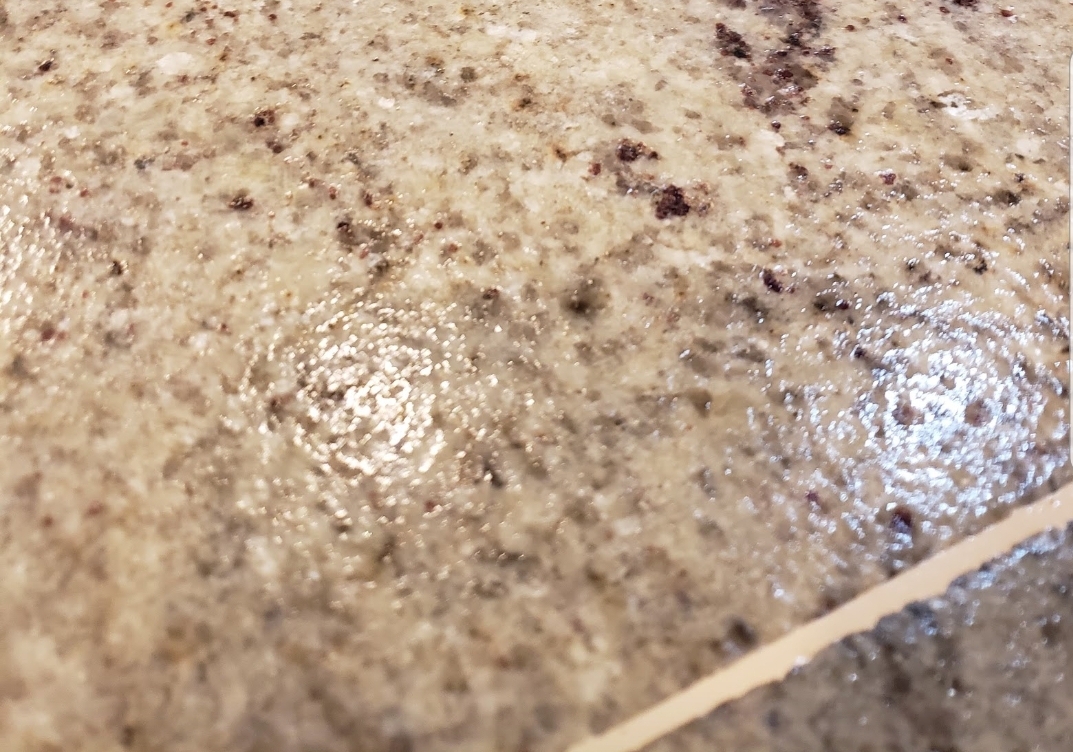 Did you know that besides of polishing or honing granite or most of natural stone surfaces you can also antique finish them ?
It also called brushed finish or leather finish. The idea behind is to create textured surface on a face of stone that would mimic wrinkled and grooved leather sheet.
In this blog the word Marble will represent most of the natural stones such as marble itself, travertine, limestone, granite and others.
After a few years of daily usage of marble shower, its surface will build up layers of soap scum, calcium deposits, mold and grime.
How did I end up with this? What am I doing wrong? Having marble shower was mistake?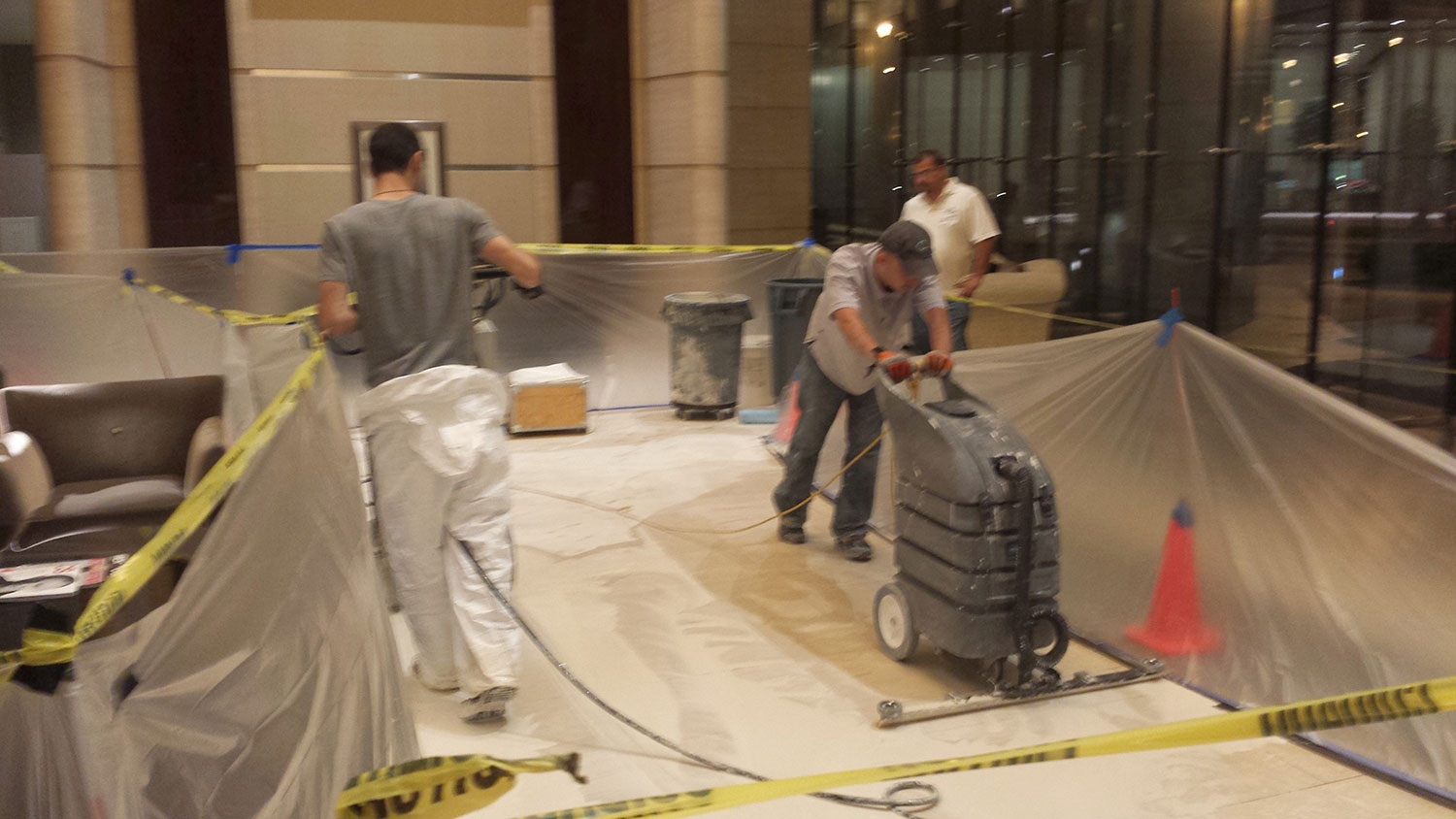 If you have natural stone at your home it means that you have responsibilities that yet to be discovered. Sometimes you choose to have natural stone and sometimes it was chosen for you. In both of the cases there are lots of discoveries and surprises before becoming comfortable with your stone. In homes natural stone could be anywhere from Kitchen and bathroom tops to foyer, kitchen and master bathroom floors and shower surrounds. There are various types of stone such as granite, marble, lim
Everyday activities that take place in your kitchen involves your granite countertops. The Granite known with its durability but density in the same time and especially the edges. Around the sink cut out or along the perimeter the edges will take the most impacts from kitchen everyday objects such as glasses, plates, knives and etc. Soon enough you might discover small chip on the edge of granite as it shown on the photo below.
I am visiting St Louis this weekend with my son for hockey tournament. We are staying in one of the upscale hotels with beautiful lobby floors. One thing about guys like me who does marble and terrazzo restoration is that we always looking at the floors trying to identify the background of the marble or any natural stone that is installed in lobby floor.
We also look at the condition of the existing marble floor, etched marks, surface scratches, lippage and for other imperfections. It